Two Legendary Doctors – Dr Neil Wetzig and Dr Jo Lusi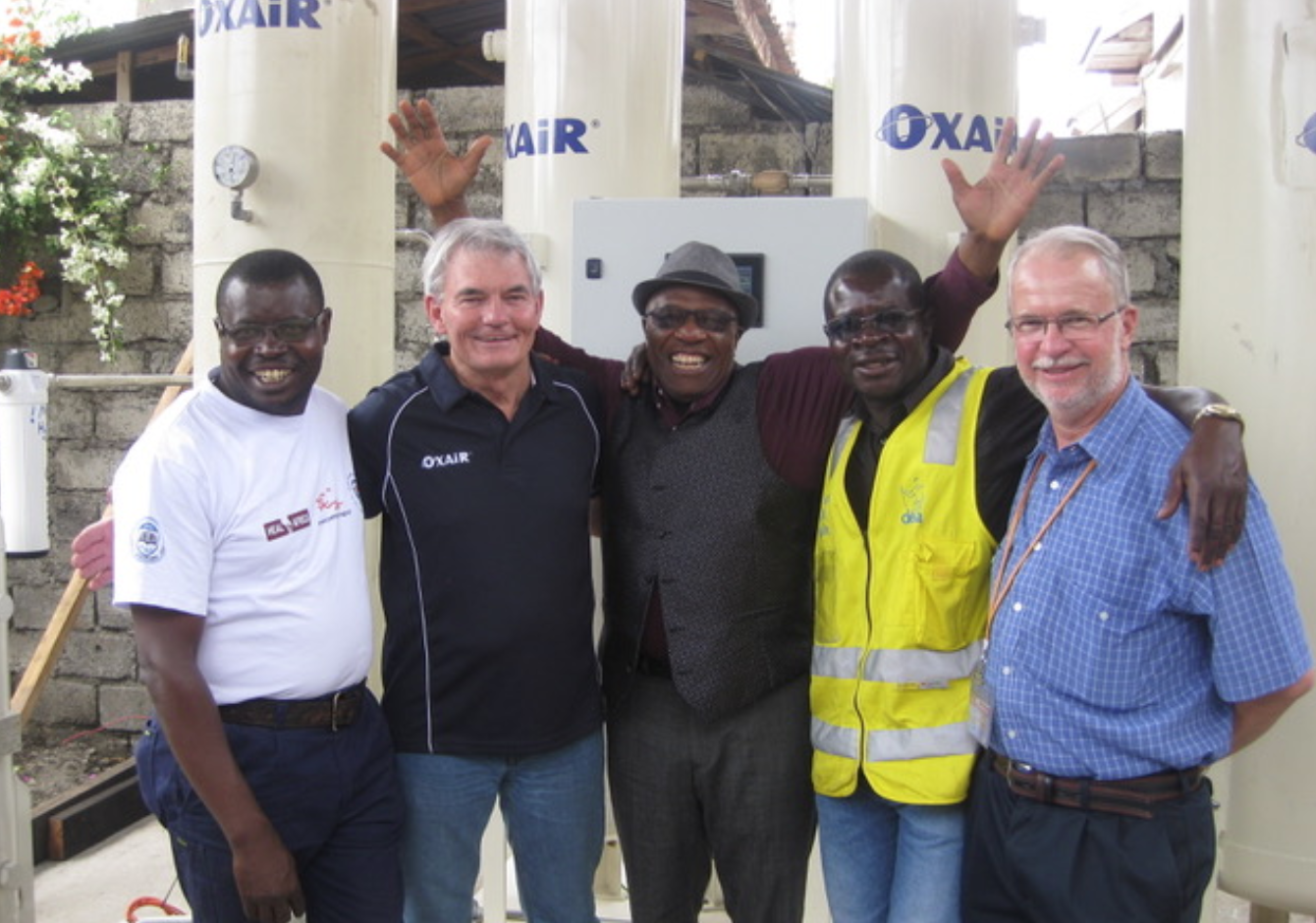 Advancing healthcare in the developing world
Aussie Surgeon Dr Neil Wetzig and his African Congolese medical colleague Dr Jo Lusi have given an insight on medical challenges in the developing world.
Dr Neil Wetzig closed his successful medical practice in Australia to focus on transforming the medical system in the African nation of Democratic Republic of Congo.
Dr Jo Lusi from Congo was the Medical Director of the main government hospital in Kigali, Rwanda, when the genocide occurred in 1994.