One of the most effective means of spreading the word about the ongoing conflict in Congo is YOU. Volunteers and interested individuals from across the globe have gathered their friends, family, neighbors, churches, schools and community groups involved. We all have circles of influence – consider getting yours engaged.
There are so many ways you can help. Invite your circle over to see Lumo, a documentary about one of HEAL Africa's patients. Start a book club using Half the Sky: Turning Oppression Into Opportunity for Women Worldwide. Consider making your next birthday party a fundraiser. Or come up with your own creative way to get others involved!
Please read and sign our standards for third-party fundraisers  and fill out our questionnaire. Return to contact-us@healafrica.org  and we'll get back to you as soon as possible!
Half the sky book
HEAL Africa is a Christian organization committed to serving God in our teaching and practices. HEAL Africa is motivated by love for God and love for people. Following the example of Jesus Christ the healer, we offer our services to all without discrimination.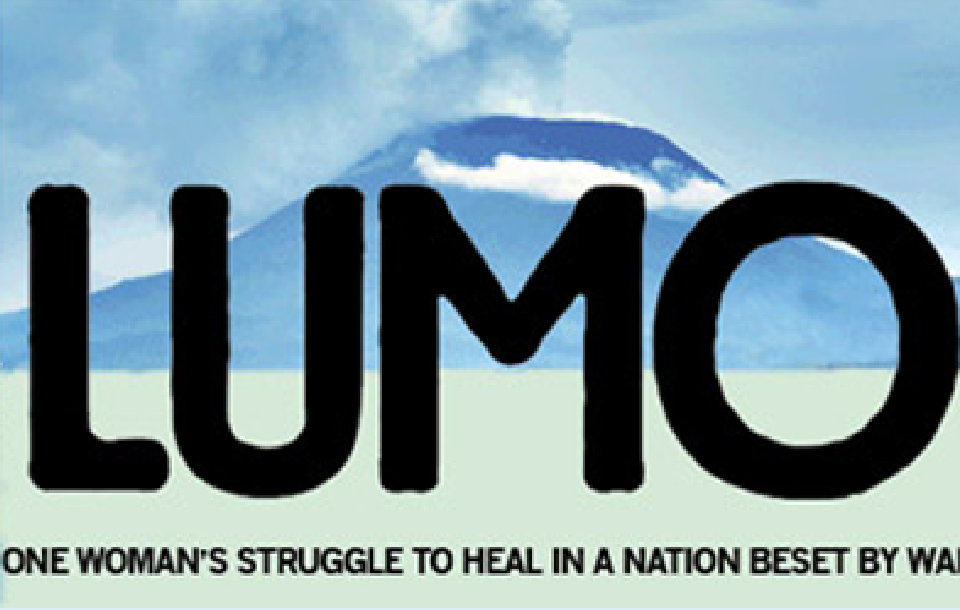 Screen the film
Transformed, healthy, sustainable communities in the Central Africa region in which each person can develop her/his full physical, spiritual, emotional, relational, and economic capability while living in safety and freedom.
Learn
The Democratic Republic of Congo is rich in minerals. Its history has been one of civil war, corruption, and poverty. Over 6 million lives have been lost to war, disease, and malnutrition.
Once known for it quality health care system, the political and economic collapse over the last decades has lead to limited or no access to health care for about 70 percent of the population. There is less than one physician for every 10,000 and less than one surgeon for every million people.
Our love for Christ and His teachings motivate us to serve the most vulnerable people in a region that has experienced so much darkness.