New Medical Residents Arrive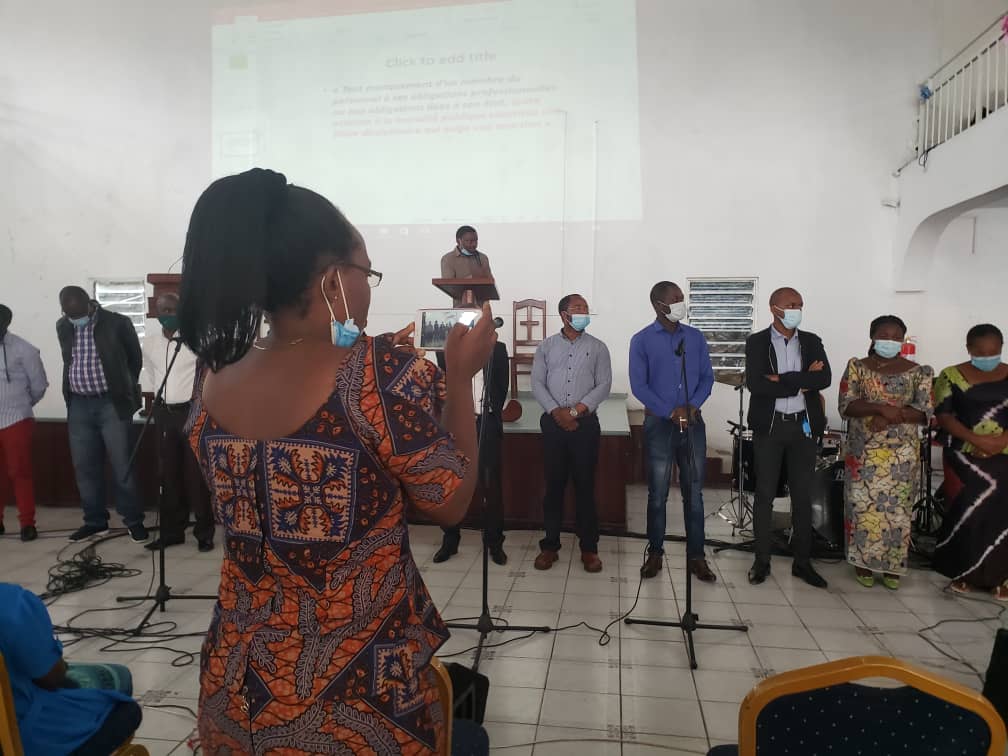 This week, HEAL Africa welcomed 15 new Resident Doctors from the University of Goma. They have come for specialization in different fields: Internal Medicine (4 candidates), Pediatrics (3 candidates), Internal Medicine (4 candidates) and Obstetrics and Gynecology (4 candidates). Three of the candidates are women. The new residency positions are made possible through a collaboration between HEAL Africa and a consortium of three universities: University of GOMA (UNIGOM), Official University of Bukavu (UOB) and the Catholic University of Graben (UCG) based in Butembo.

HEAL Africa will now be receiving residents from this consortium for specialization. The candidates will be spending 4 to 5 years to complete their courses.

The recent change in our medical education program will not effect HEAL Africa's current training programs in Family Medicine, up to the Master's level; and in General Surgery, up to the MCS membership of COSECSA. Candidates who complete the MCS COSECSA course will automatically join this national training program to complete their training as full surgeons recognized by the Ministry of Higher Education in DRC. Those who fail the MCS COSECSA exams will have the option to continue with their training as surgeons under this national program.

This initiative is motivated by the Ministry of Higher Education of the DRC, to address the lack of healthcare professionals in the country. We are excited to be a part of this collaboration, as it reinforces the mission of HEAL Africa in the region by contributing to the training of medical professionals at a higher level. This opportunity will not only strengthen our existing program, it will increase our capacity and leadership in the country, as a government recognized training center.