Mt. Nyiragongo: One month later
A message from the CEO
Dear Partners,

May this message find you in good health. God continues to care for us. He has kept us and our families safe during the difficult times we are still going through.
I am sure you are aware that this time, last month, Mount Nyiragongo erupted. This is the second eruption we have experienced since the founding of our organization. We evacuated patients, part of the equipment and supplies as the hospital was built on the same direction the lava took in 2002. Fortunately, the lava did not go far into the city of Goma. Most of it flowed west of the Nyiragongo mountain. After the lava stopped flowing the next day, we experienced strong earthquakes, almost every 5-10 minutes. This was a scary time for all of us. After the earthquake reached its peak, the intensity and frequency decreased. By the end of the week, Goma became quiet, despite sporadic, weaker earthquakes being reported.

A few days after the eruption took place the new Governor of North Kivu province placed a mandatory evacuation order. With this, people experienced a second disaster: a lack of care plan for displaced people. People left to neighboring areas (Sake, Bukavu, Rwanda, Rutshuru, Butembo, etc.). By the end of May they returned to Goma, due to the hardships. There was no water access and an outbreak of cholera. So when the situation began to improve in Goma, people decided to go back to their homes and resumed their socio-economic activity.

Five of our staff who lost their homes, consumed by the volcanic lava, are living with family members. They need assistance as they lost everything. Projects in general were negatively impacted in their implementation. Banks, Goma airport, and schools closed but reopened by the middle of June. Our community outreach work came to a halt and has now resumed. One surgical mobile clinic team (Dr Medard Kabuyaya with his team) were stuck at Kananga until the local airport could open.

Our current challenges, as a hospital, have been dealing with patients we evacuated to other hospitals and to our safe houses outside of Goma. We accommodated women and children to locations in Sake, Buhimba, and Kibumba—who need food, covers, medical, and psychological follow up. The hospital continued to function on an emergency basis during the crisis. Only emergency surgeries and outpatients were being attended to. We continued to attend to pregnant women and conducted deliveries. The hospital should be in a position to reinforce its pharmacy with more medicines and supplies to be able to help patients. However, hospital bed occupancy rate is increasing every day, and most of the patients are unable pay for their healthcare.
Supplies and equipment that were evacuated to Mawe Hai, have been taken back to the hospital. Offices at Jubilee Center (community projects department) are now open. Initially we requested key staff, especially project coordinators (those who did not leave the city) to work from their homes. We provided $20 per person to have internet access from the telephone. We nominated a Crisis Committee that had to monitor the development of the situation and to identify needs and appropriate actions.

We want to thank UNICEF for providing a big tank of water for our safe house in Sake; IMA for providing new covers and new mattresses for our safe house in Buhimba. Other partners like CBM, Tearfund, a group from Australia immediately volunteered to assist. We also express gratitude for the recent financial contributions made by so many of you to get us back to speed.

Almost all the HEAL Africa staff who left the city are back to Goma and ready to serve. I hope this is helpful, as you keep us in your hearts and in your prayers.

We thank God for you.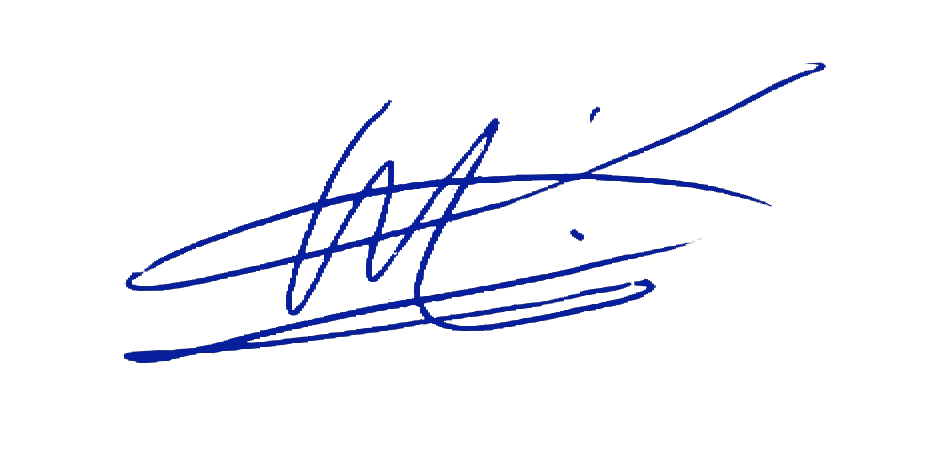 Justin Paluku
HEAL Africa DRC, CEO