Improvements in the Children's Space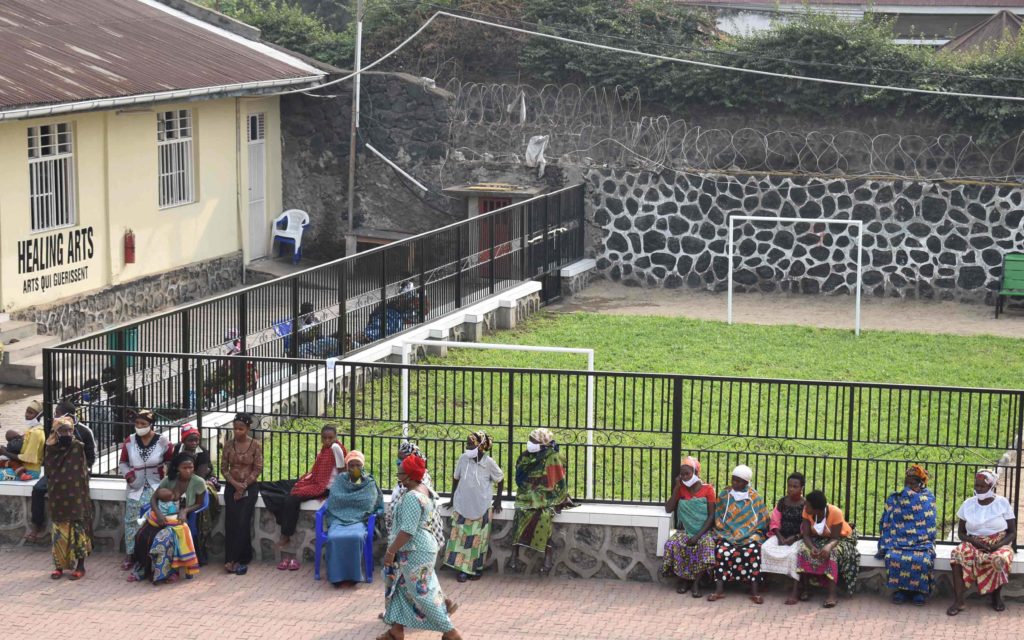 COVID-19 put a lot of activities at HEAL Africa to a halt. Sort of. We decided to do some home improvement.
Today we held an opening ceremony of the children's space at HEAL Africa. After nearly five months without activities due to the measures put in place to stop the spread of COVID-19, the children have returned to a new and improved space and an extension to the TUUNGANE School building.
TUUNGANE School now has a big room for activities that will hold a greater number of children. This room will also serve as a space for the children participating in Capoeira.
We would like to recognize the Ann and Bill Clemmer for advocating for our needs and the American Baptist Church for responding!
The new children's facility also includes new equipment and a football playground–even an office for the managers of the children's program!
Enjoy the pictures!