From Oppressors to Defenders of Women and the Home.
"My marriage turned worse after I got raped as I was coming back from field. My husband stopped considering me as his wife when he learned what happened. He even chased my son from the house for trying to protect me."
Yalala's experience with gender based violence, is a story like that of many other women in eastern Congo's war-torn communities. They are shunned, no longer considered "proper" wives, not only by their husbands, but their families and the broader community. Their husbands leave, they are isolated, they fall into depression. To cope with the loss of their wives, most men turn to alcohol and express their anger and shame through verbal and physical aggression.
As rape has become a phenomenon in the Democratic Republic of the Congo's war-torn communities, many organizations have stepped in to provide assistance to victims, ususally women. But the long-term impact of loss, conflict, and displacement has been dramatic on the communities, with less less attention given to the affects of gender roles and concepts of masculinity that has perpetuated violence.
In partnership with the Living Peace Institute, four of HEAL Africa's counselors have been working in seven villages within two health zones in the last year. The 210 male participants, divided into 14 groups, come from areas that have had little expsosure to ideas on gender and power equity. Other factors driving violence include childhood experiences, economic stress, limited knowledge and communication on sexual and reproductive health, and inadequate abilities to manage post-conflict trauma.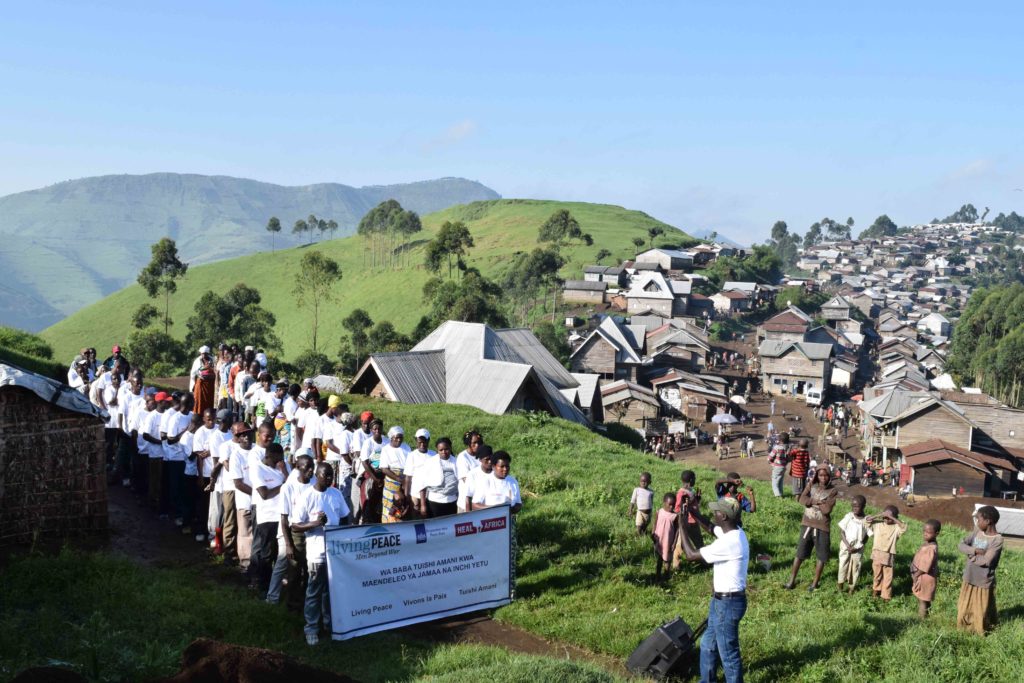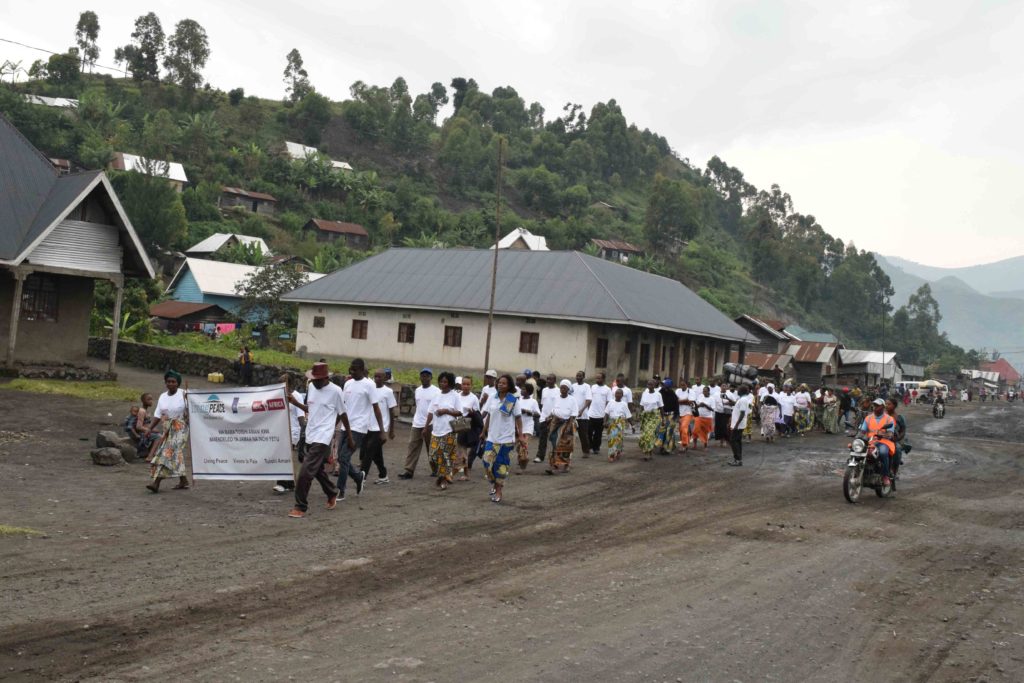 Using the psychosocial therapeutic approach, 15 training sessions are divided into four parts. First, the participants share their own stories and life experience within their group. They get to know one another and identify problems. Second, they learn problem-solving techniques as they work through healing from the psychological wounds inflicted upon them. In the third session, the participants begin to integrate their insights and (re) build relationships. It's also the phase where partners are invited to talk about behavior changes and identify successes and challenges. By the fourth session, challenges and opportunities to bring the message to the community are discussed. The men create a plan of action to imagine new ways of living and contributing to their community.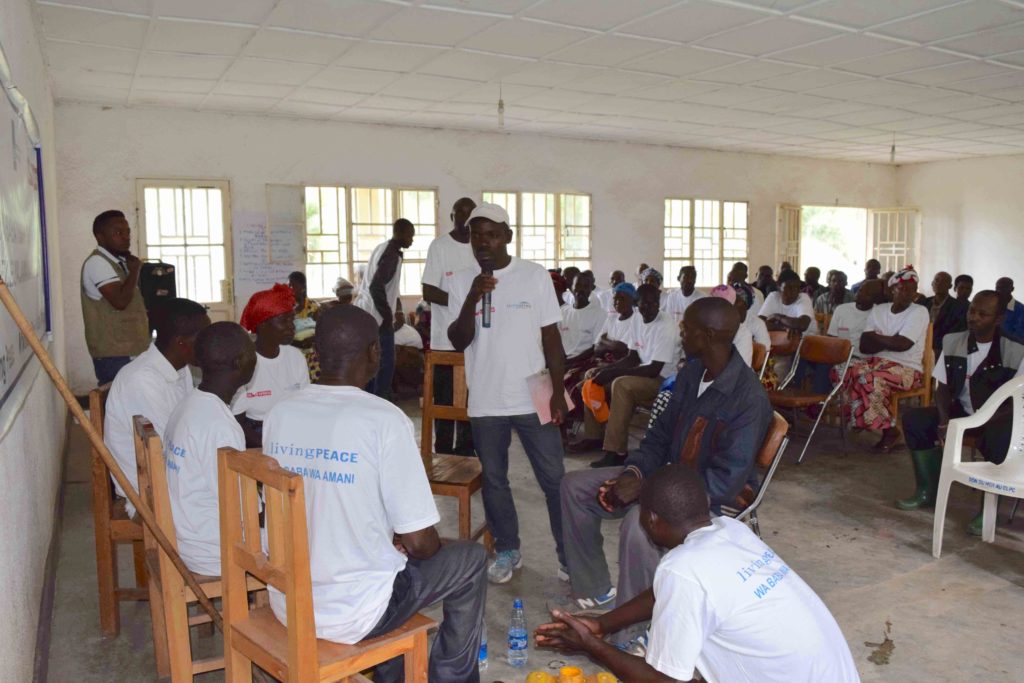 Local police officer, Omari J., of the village, Bihambwe, noted changes in some of the men.
"For some months there are people that have stopped being arrested for the trouble they used to make in their households. I was wondering how it was possible for them to suddenly change and become model citizens of Bihambwe village. It is just now that I understand the kind the work that has been conducted by HEAL Africa in my village."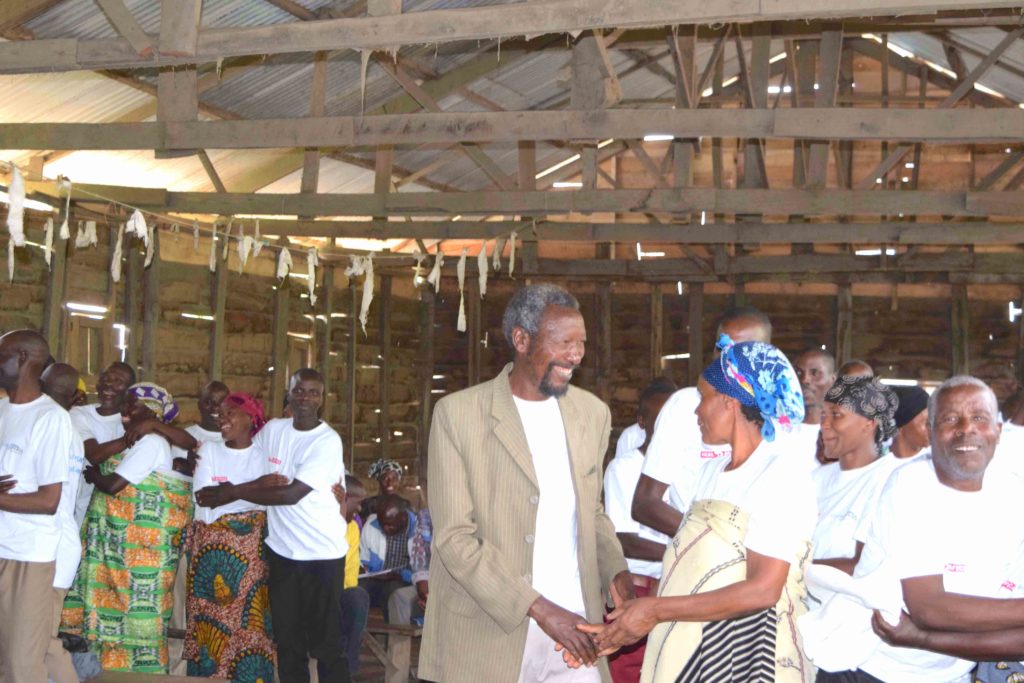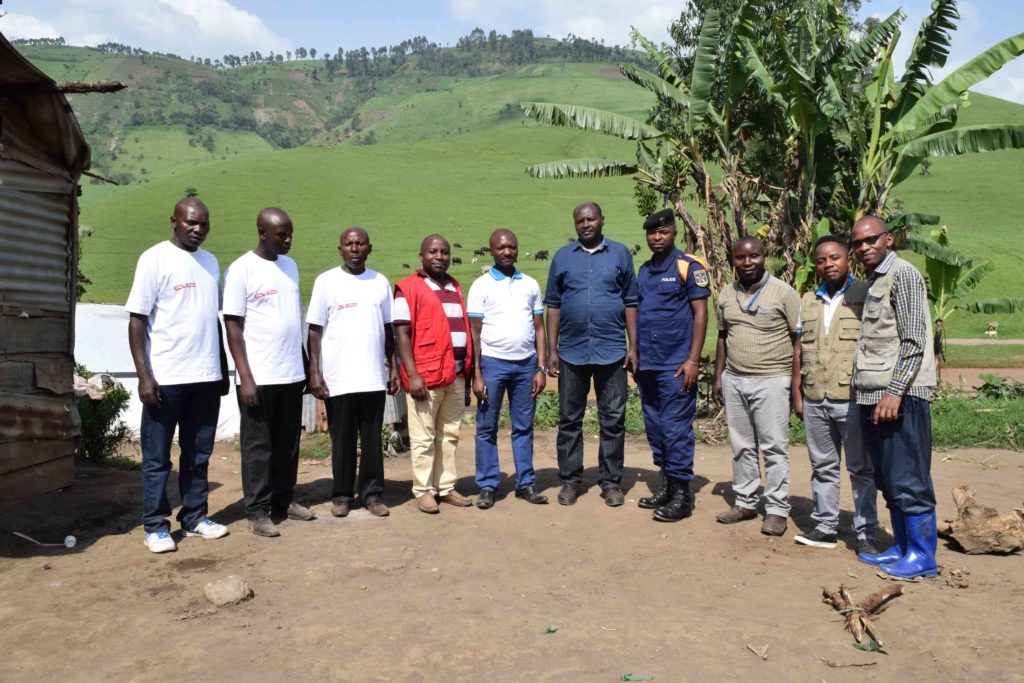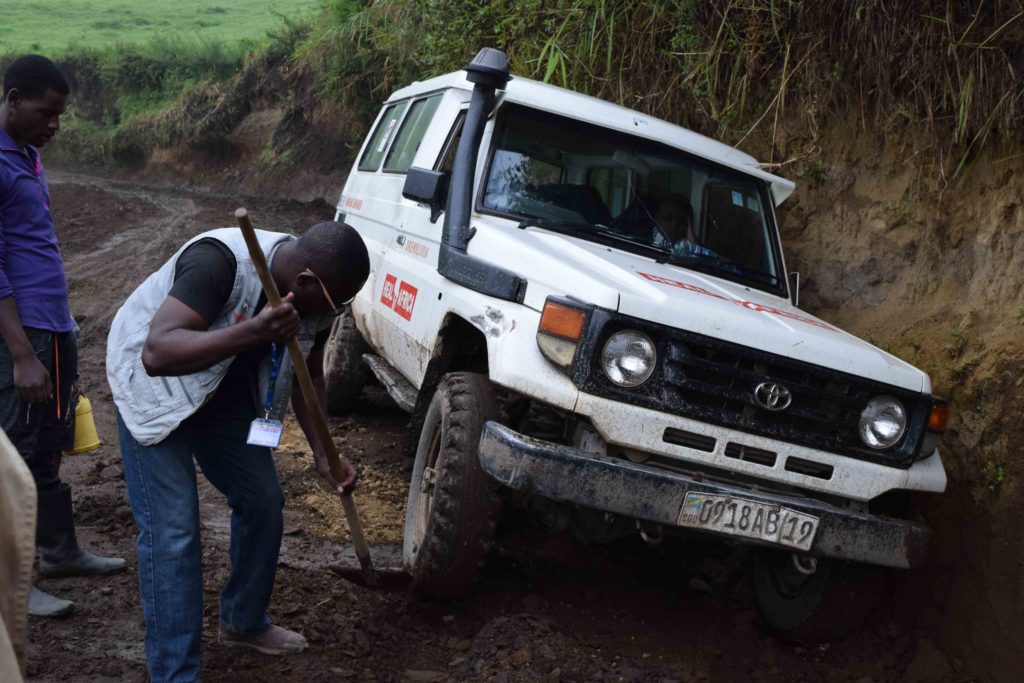 HEAL Africa has served 1,066 men since the project with Living Peace Institute began in 2015.