Australian Diplomat, Trystan Peckover, visits HEAL Africa.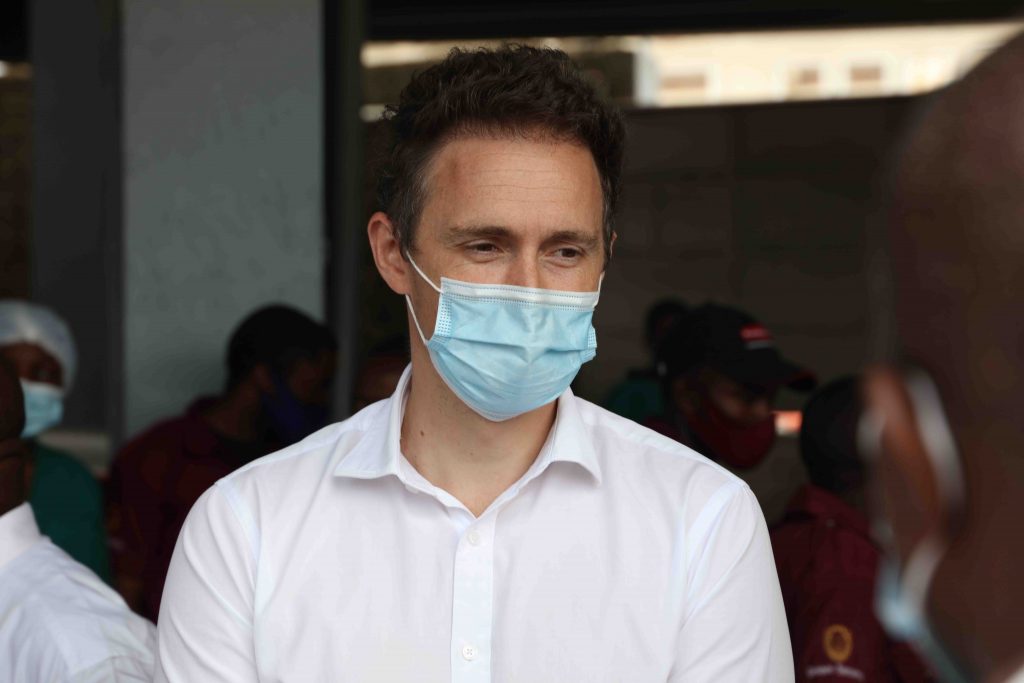 Australian diplomat, Trystan Peckover, Consul from Australia, has the taken time to visit our hospital and our training and research program. Thanks to our Australian counterpart, AusHEAL, and the outreach efforts of Gwen and Dr. Neil, for bringing the issues of Eastern Congo into the spotlight, through health.
This is not the first time Mr. Trystan Peckover has visited HEAL. Thank you for keeping DRC in your heart, Mr. Peckover!