A Vision Fulfilled: Training Center Opens!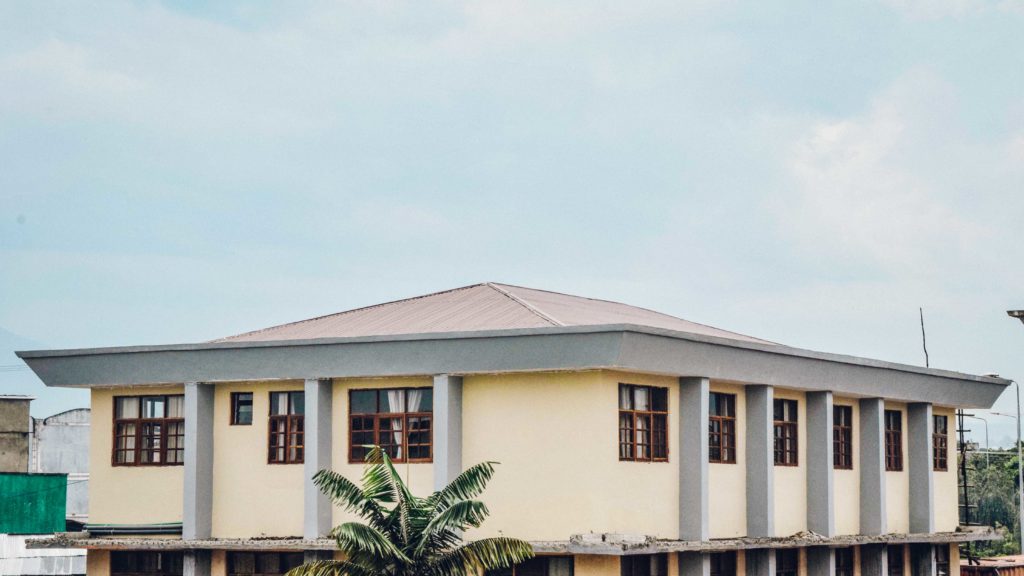 On Friday, April 12, 2019, HEAL Africa launched a training center, made possible by AusHEAL and its Australian friends and partners. The center is part of a vision held by Dr. Jo Lusi and his late wife Lyn, when they initiated the work of HEAL Africa in the 1990s. Although the organization has undergone some restructuring and changes in leadership over the years, the dream to train Congolese nationals to assist their own community has never wavered.
The construction began last year, with a thoughtful ceremony. Like other important events at HEAL Africa, the opening of the new building was no different. A celebration ceremony and dedication took place, with local officials in attendance, local partners (particularly those who have contributed to the training of HEAL Africa's healthcare workers), HEAL Africa personnel, as well as representatives of AusHEAL. Senior Pastor, Jason Elsmore, of Gateway Baptist Church, a major project funder, sent his greetings and blessings, by video.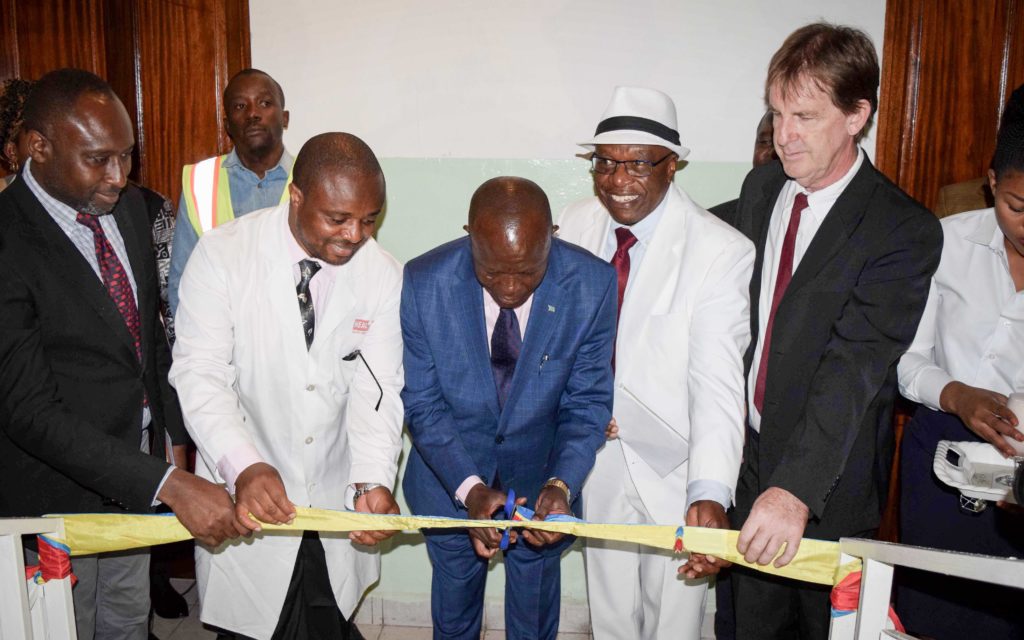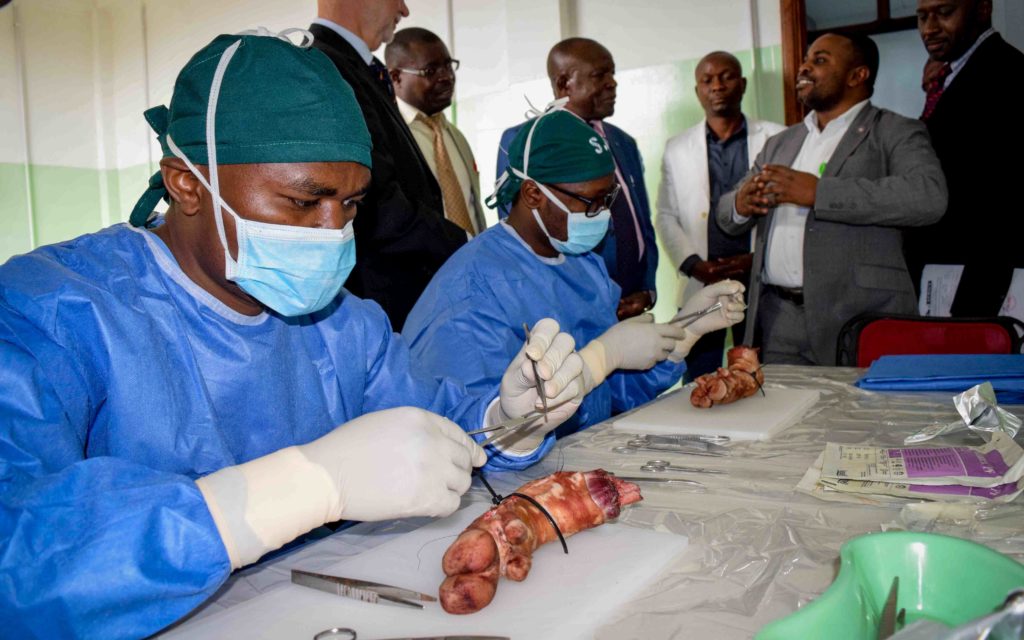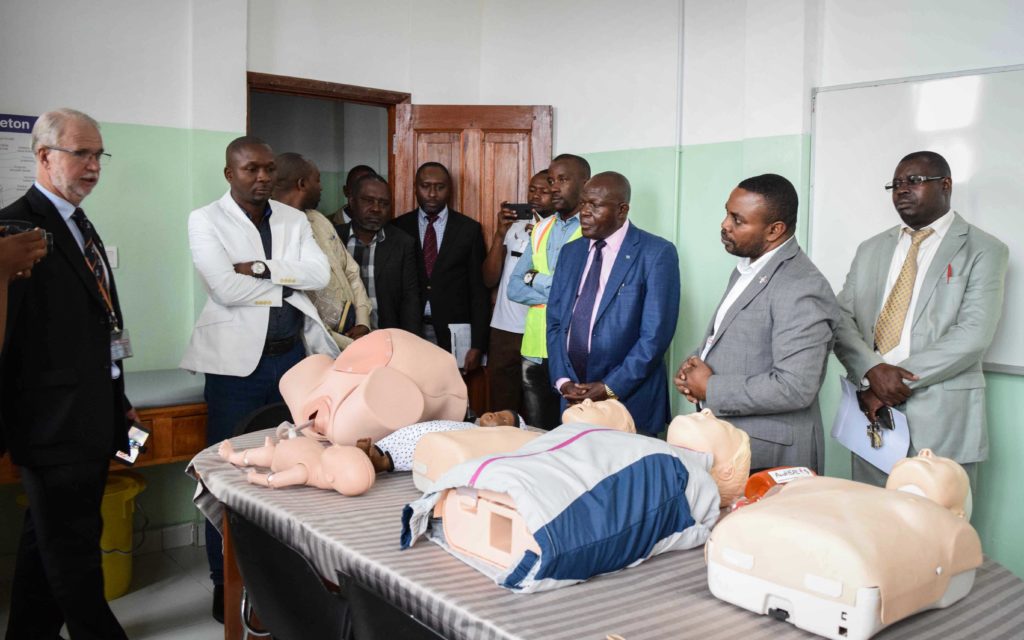 We place great value on education at HEAL Africa. After all, training locals with the necessary skills to transform the Congo was at the heart of Lyn and Jo Lusi's dream. They recruited healthcare professionals for training. They mobilized expertise within and outside of Congo to build capacity. Whereas Medical Residents and healthcare workers hopped from one room to another, often in tight spaces, books and folders overlapping that of other students, the opening of a training center is a dream come true and a faithful commitment from our friends in Australia.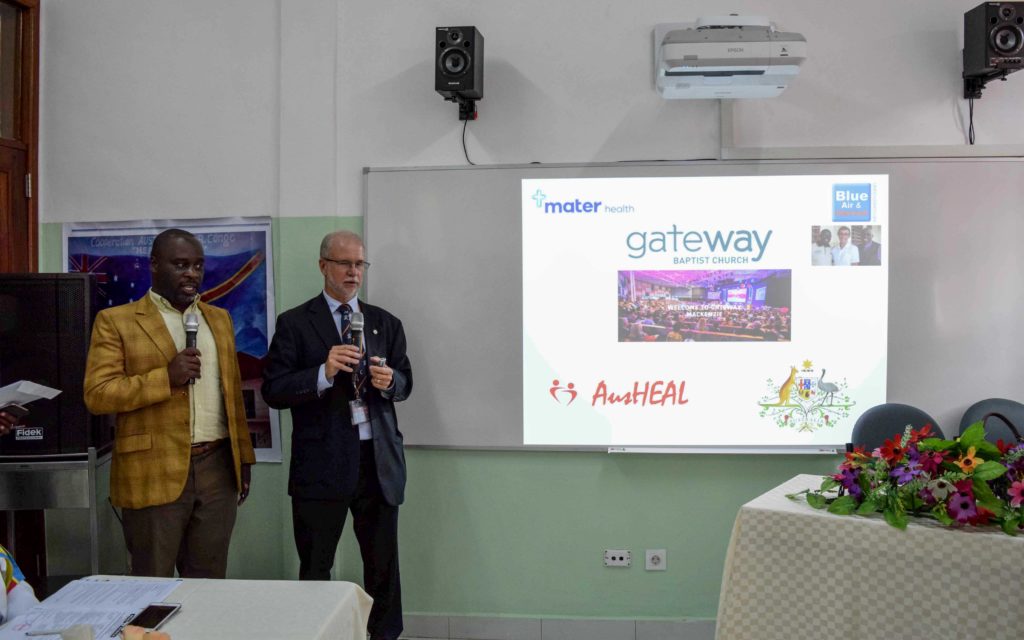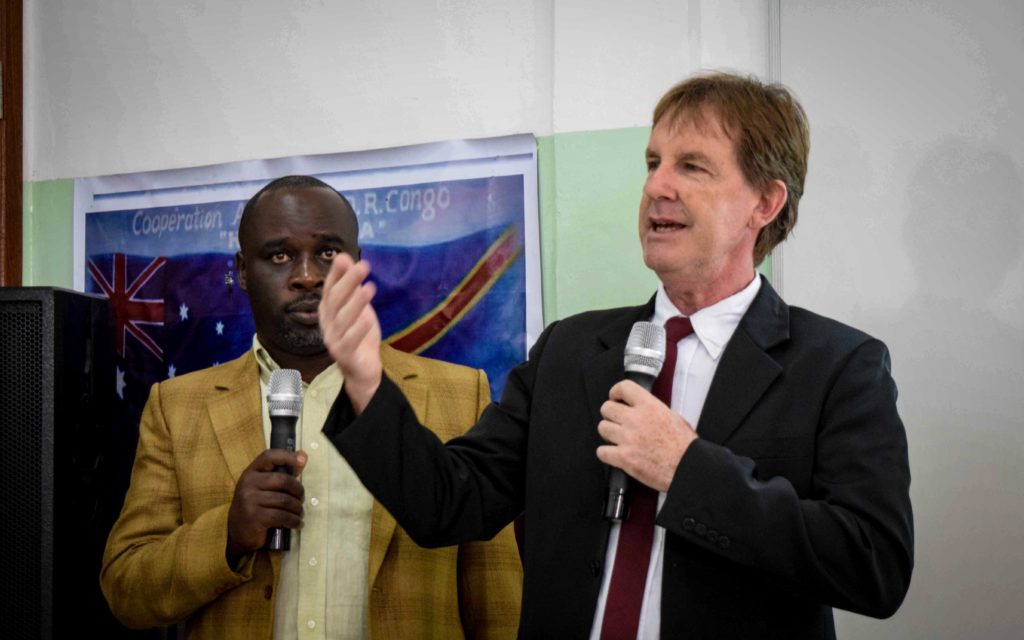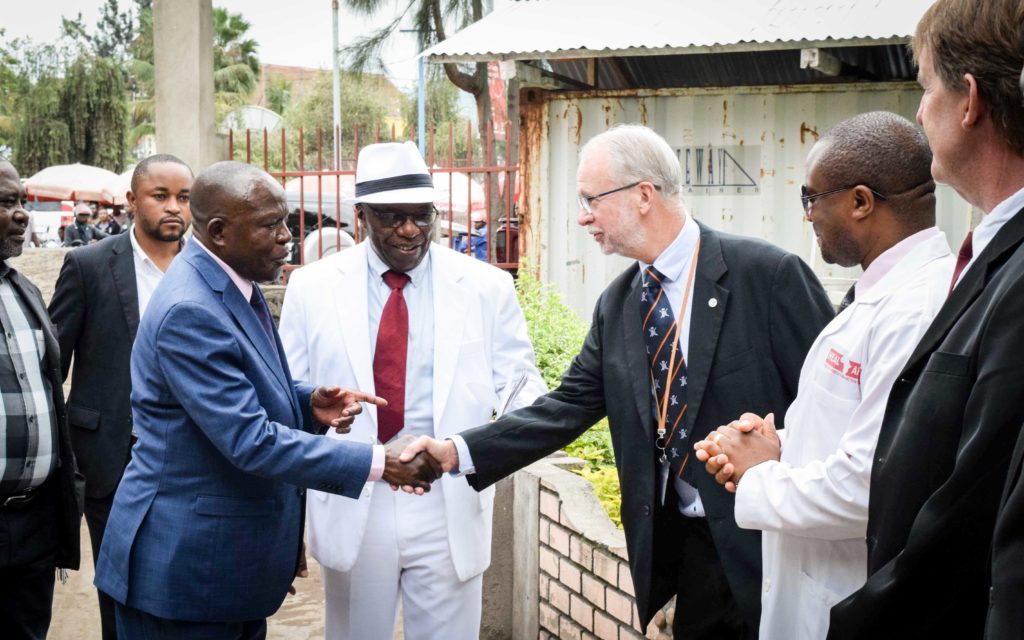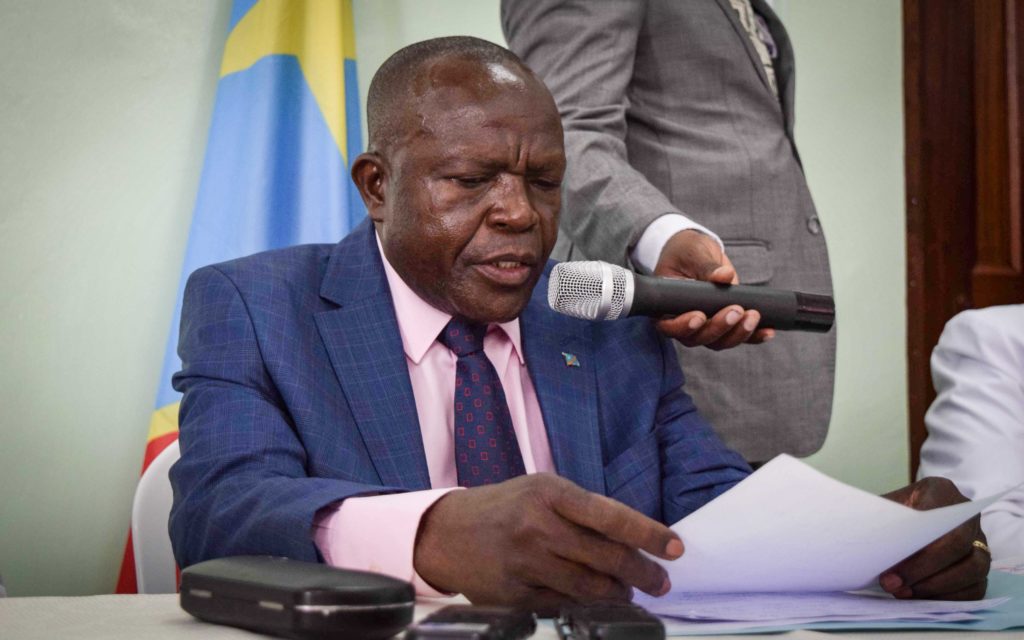 The new space will accommodate the following trainings for the following:
Family Medicine
Basic Essential and Emergency Surgery
COSECSA- College of Surgeons of East, Central and Southern Africa
Orthopedic Officers
Club Foot
Fistula
Intern
Nursing
Clinical Pastoral Training (Chaplaincy School)
Radiology
Anesthesia
Administration
AusHEAL's aim to inspire hope in eastern Congo and empower HEAL Africa as an organization pushing for the best possible holistic healthcare, has been a blessing to HEAL Africa. In 2000, Lyn and Jo traveled to Australia, planting seeds within individuals to bring their talent and compassion to Congo. Dr. Neil and Gwen Wetzig were among them. They dropped the comforts of home to invest the majority of each year at HEAL Africa. As if mentoring and teaching our Medical Residents to provide quality care were not enough, the establishment of the training center is evidence in their servant leadership and heart for the Congolese people.