The First Lady of DR Congo visits HEAL Africa
"I heard of the great work you are conducting here at HEAL Africa. This is what motivated me to come and experience it personally".
The First Lady, Denise NYAKERU made a visit to HEAL Africa. She was greeted by staff at the Jubilee Center, where she witnessed children practicing capoeira –and joined in! Dr. Serge, HEAL Africa's Medical Director, gave a general overview of the hospital. Francesca FERUZI, who runs the WAMAMA sector, was also able to share stories of the type of women HEAL Africa serves.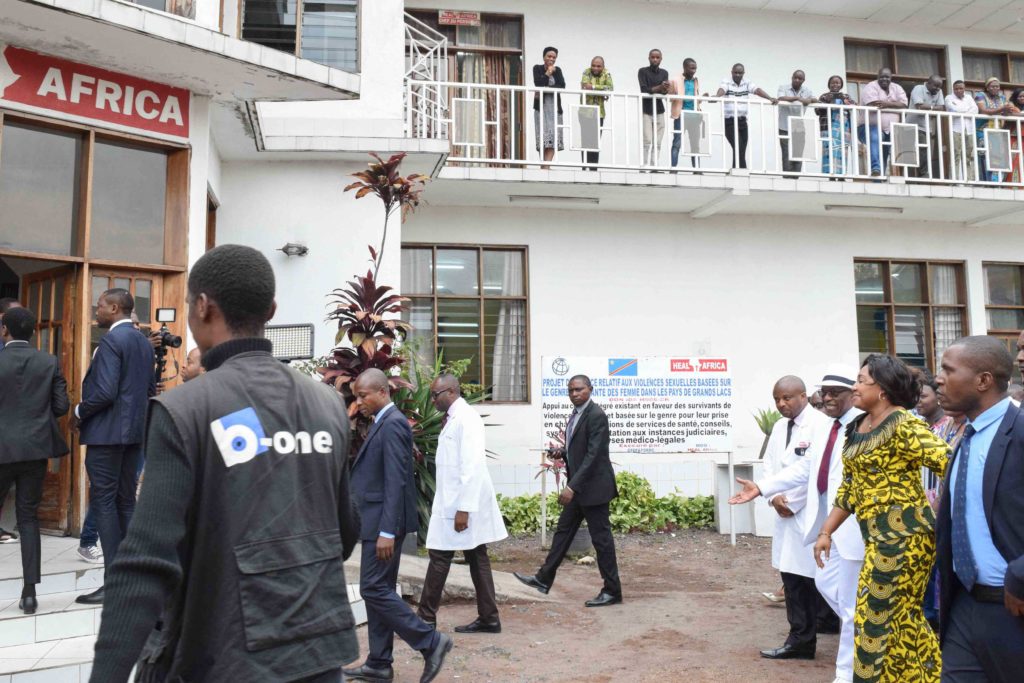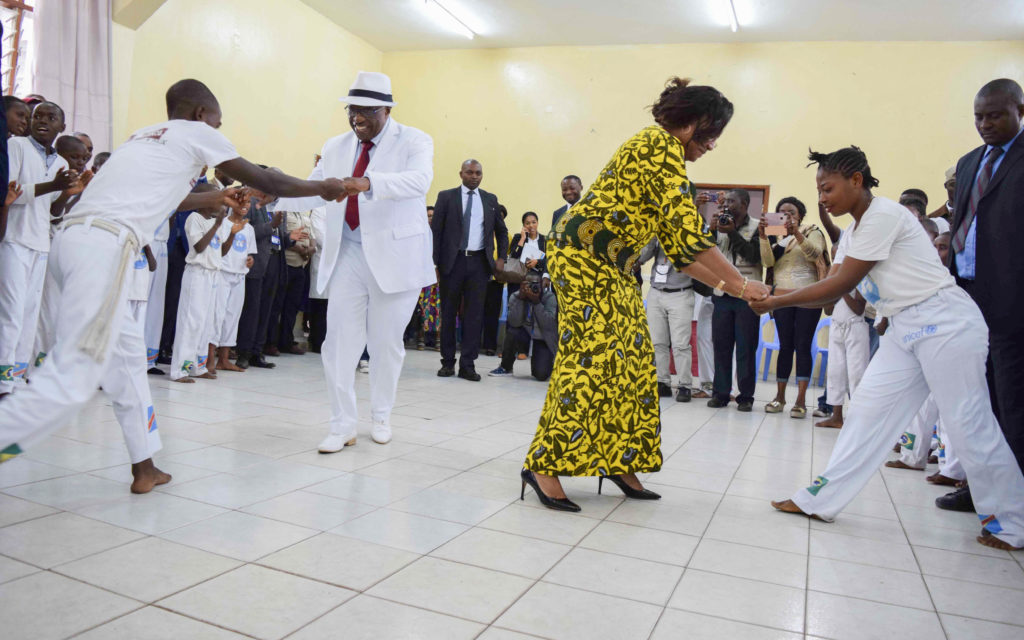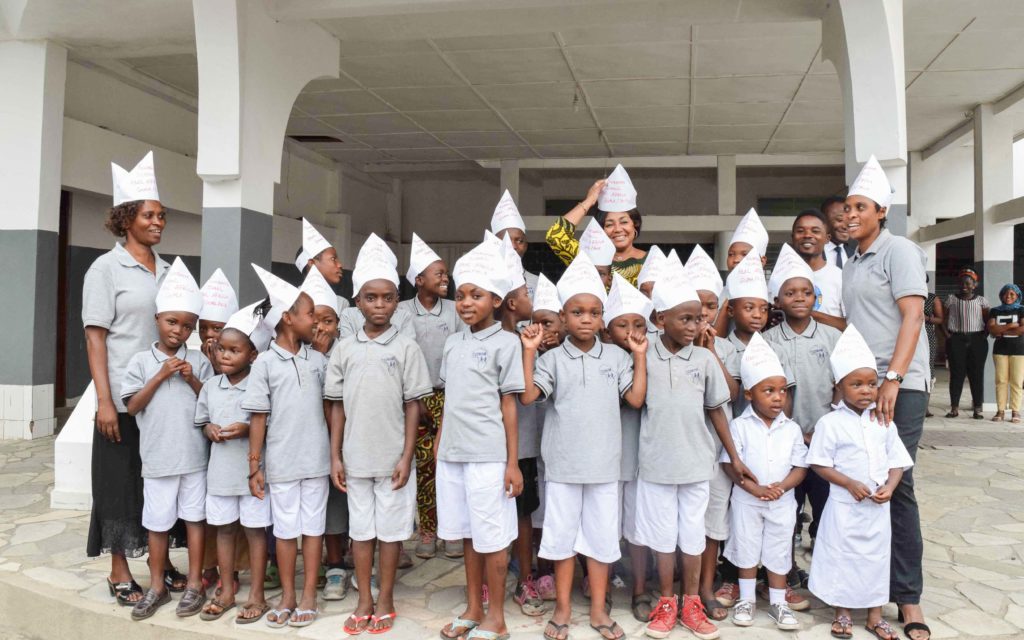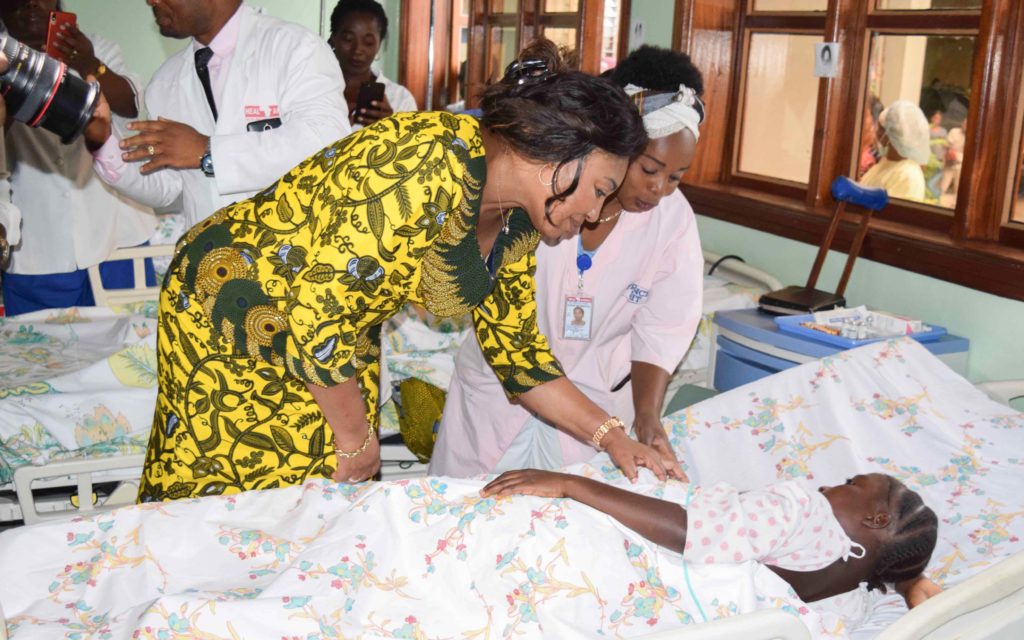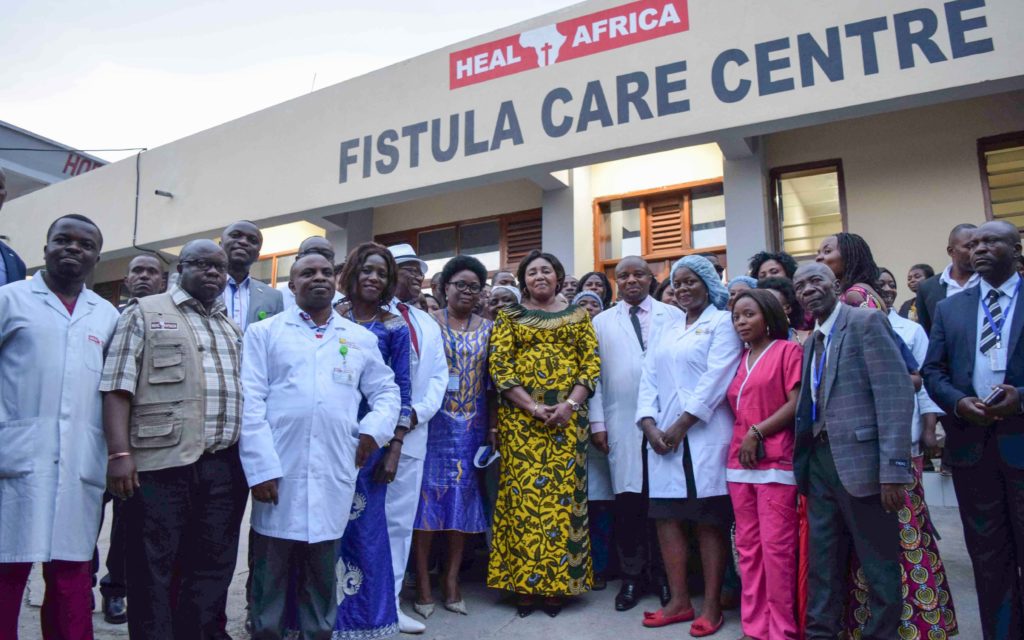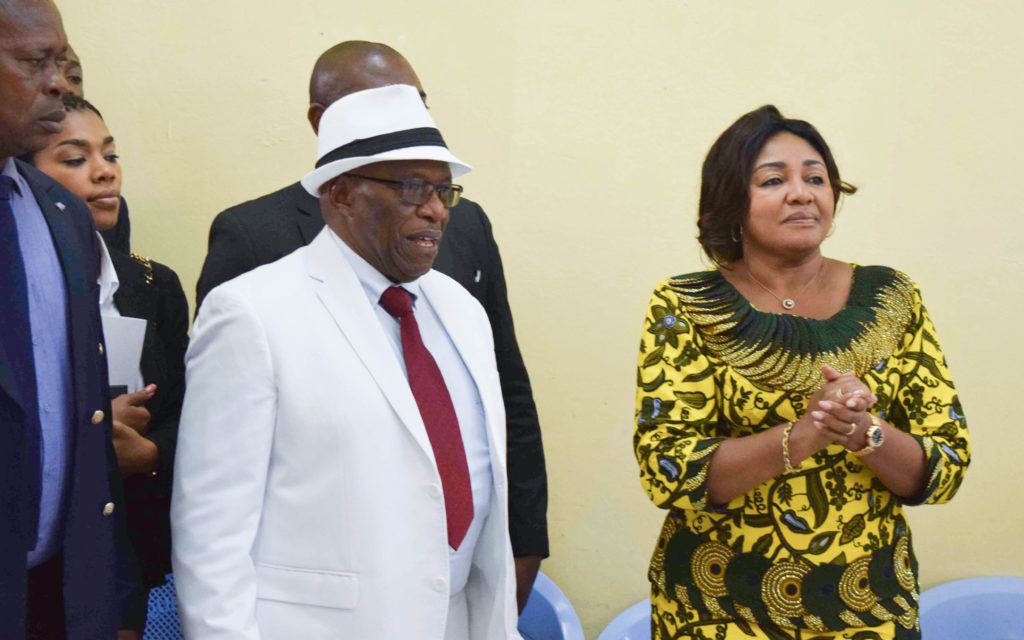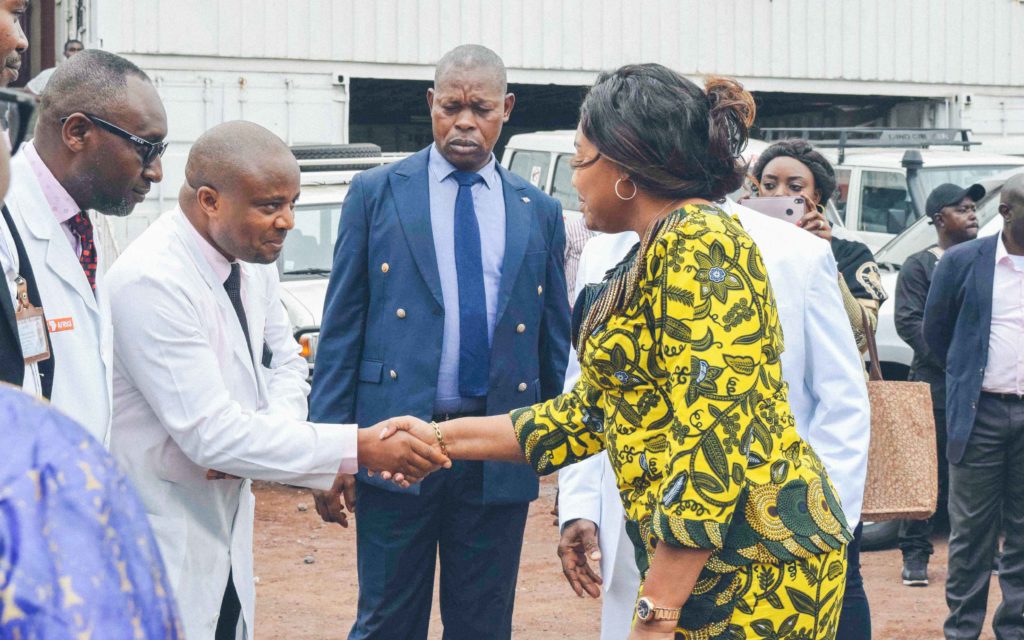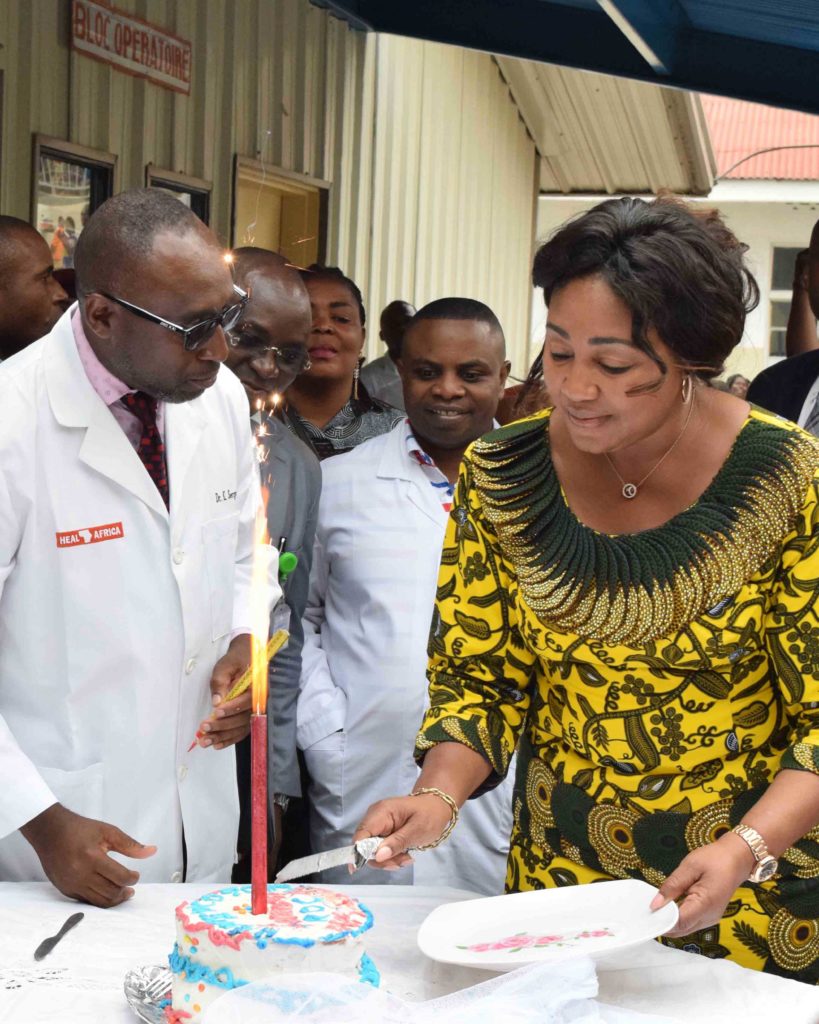 The First Lady also visited Healing Arts, where she was received by the apprentices. Women with VVF organized a dance, she stopped by to say hello to children with disabilities children sponsored by the Cure program. The First lady also lit and cut a cake to during at Childrens Aid Program (CAP), where the HIV youth presented a long speech. She also listened to three stories from survivals of sexual violence.