More Room for Women & Children
For the last year and a half, construction has been underway for a separate wing at the hospital, dedicated to the needs of women and children. Today a dedication ceremony for "Femme et Enfant", was held despite that construction is not yet complete.
The ceremony was led by Reverend-Pastor Kombi Kasokero from CBCE –Communauté des Églises Baptistes du Congo-Est (Baptist Churches Community of Eastern Congo), who was invited by the Spiritual Ministry of HEAL Africa. In his dedication, he emphasized the intention of the building to "…be used for taking care of every and each woman and child who will be admitted at HEAL Africa hospital."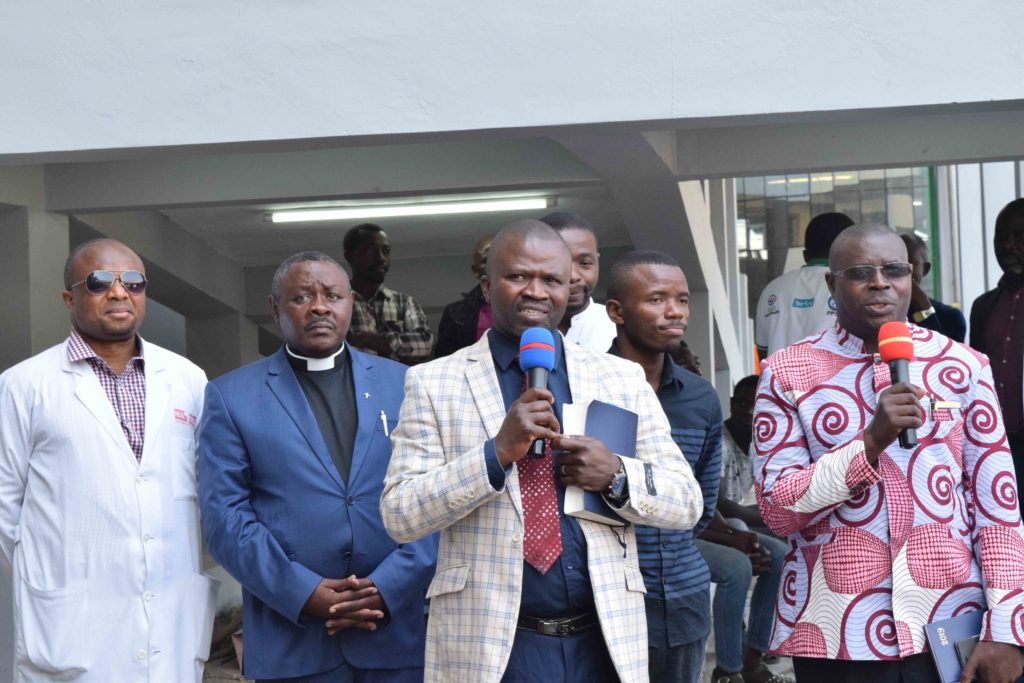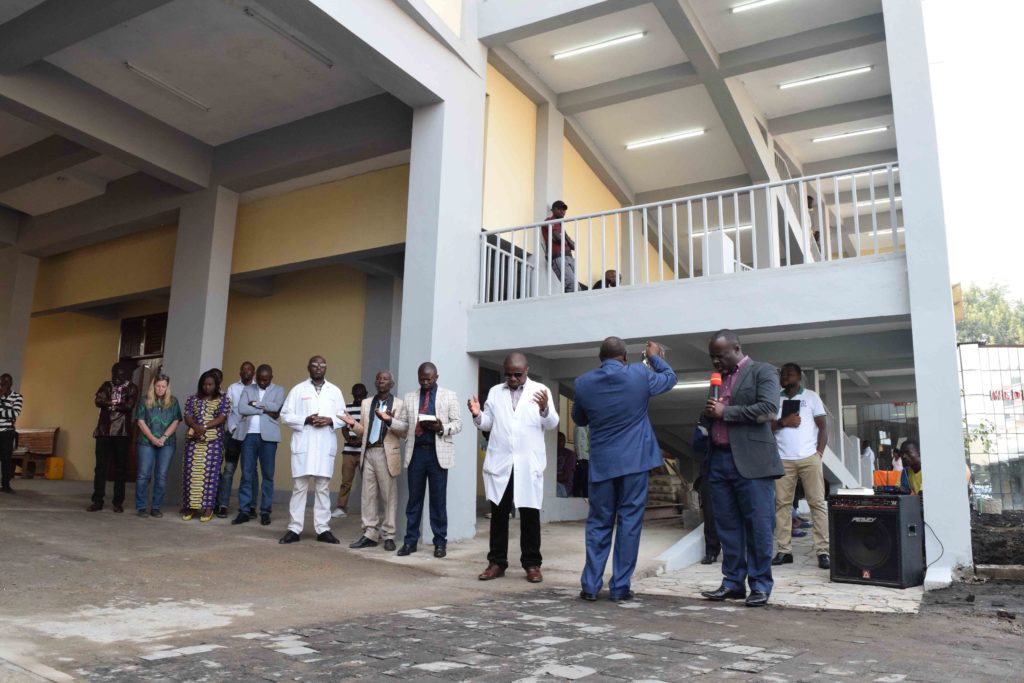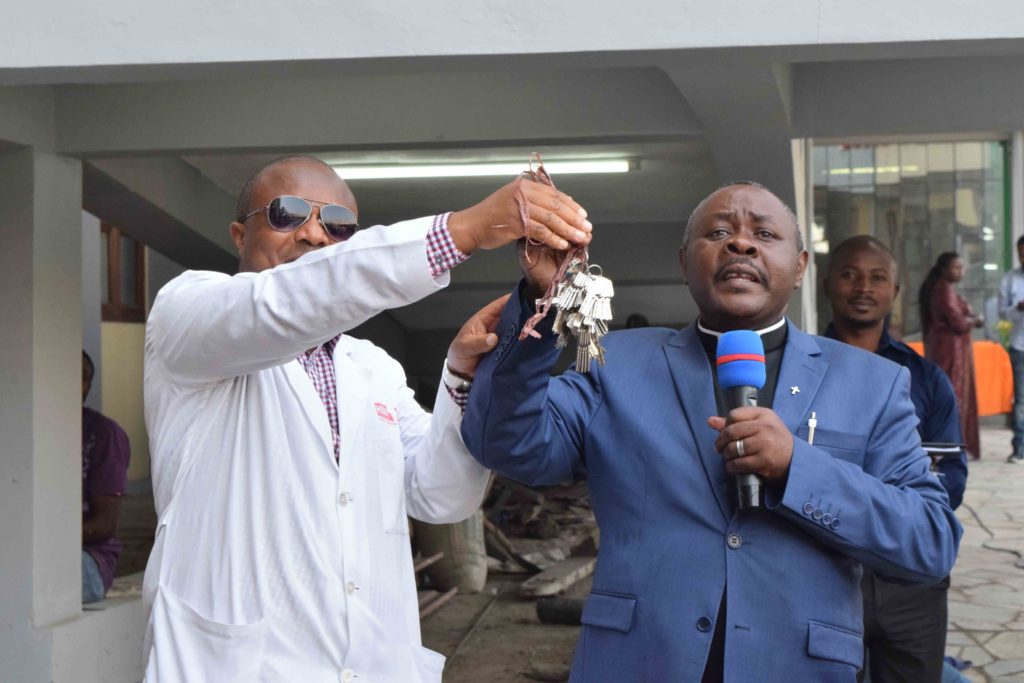 Women and children require a complexity of services. They are also the greatest majority of the patients we serve at HEAL Africa. It is not unusual to see many of them milling around the hospital until they are seen or waiting to be discharged, all while lacking privacy. The construction of the wing, funded by the Preik Family Foundation (USA), will provide a centralized place for health services and necessary privacy.
The ground floor of the building will have two operating theaters with extensions. There is a small wing for emergencies, a sterilization station, a dressing area for the medical personnel (doctors and nurses), an office for the anesthetist, including a small meeting room.
The first floor of the building will host the maternity ward, a post-partum room, a common room, a nursing room, a staff office, two private rooms, and a caesarian room. The second floor will be occupied by the neonatology department with pediatric rooms and one community room. The top floor, considered "VIP", will serve those desiring more privacy and additional services.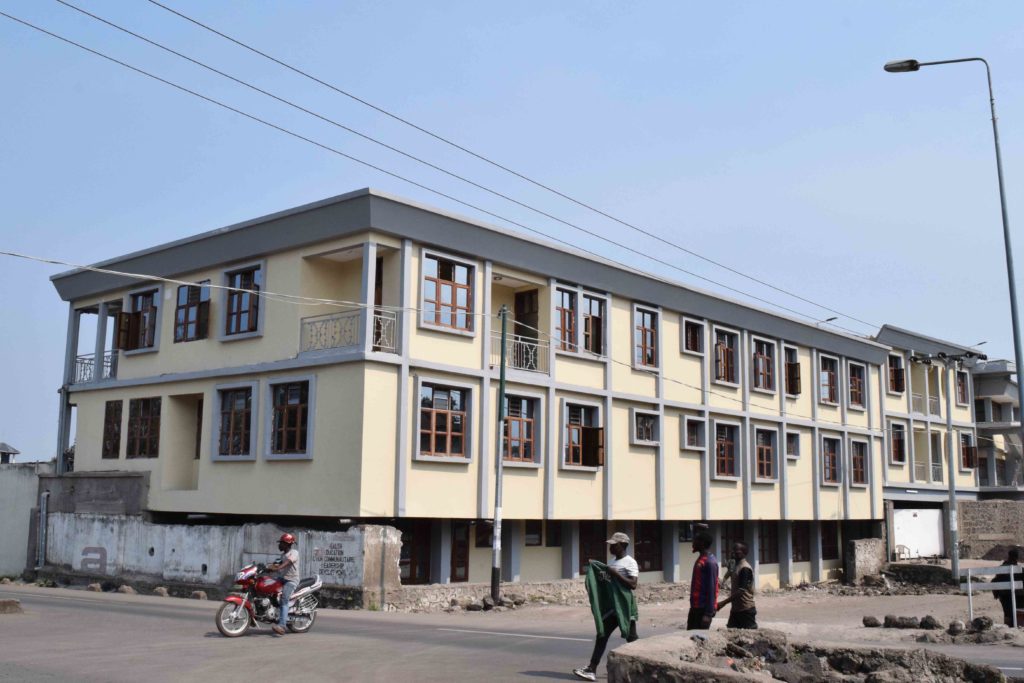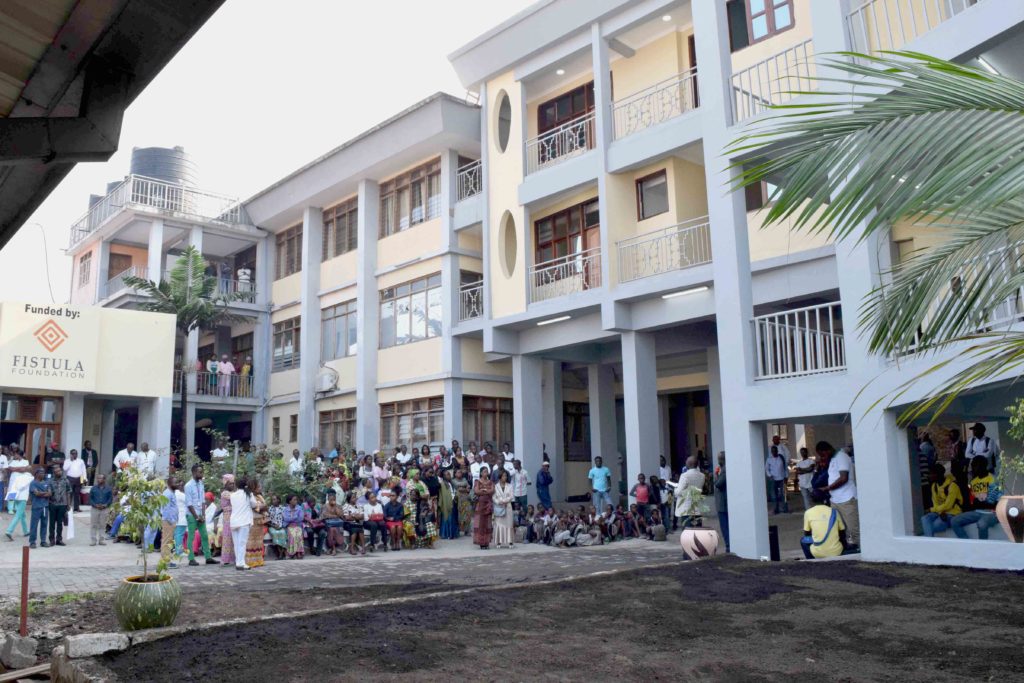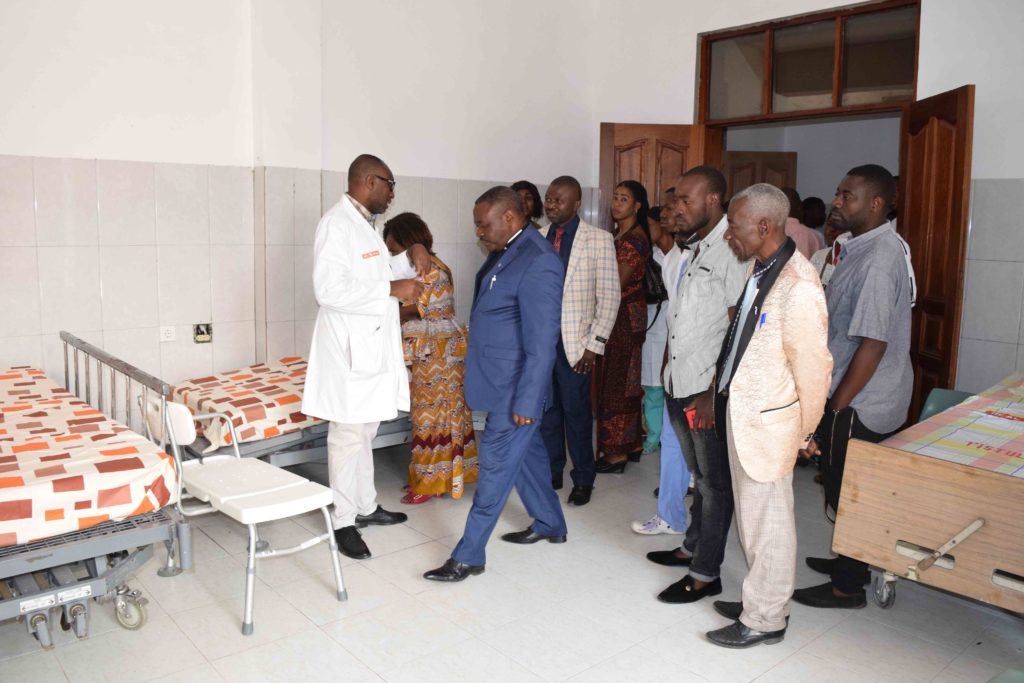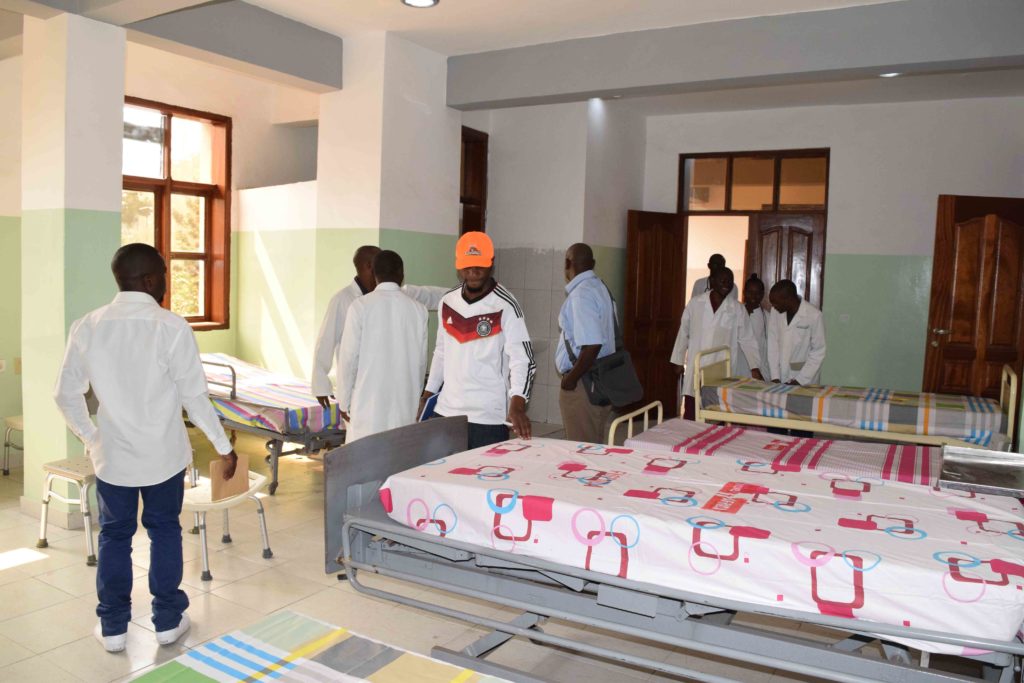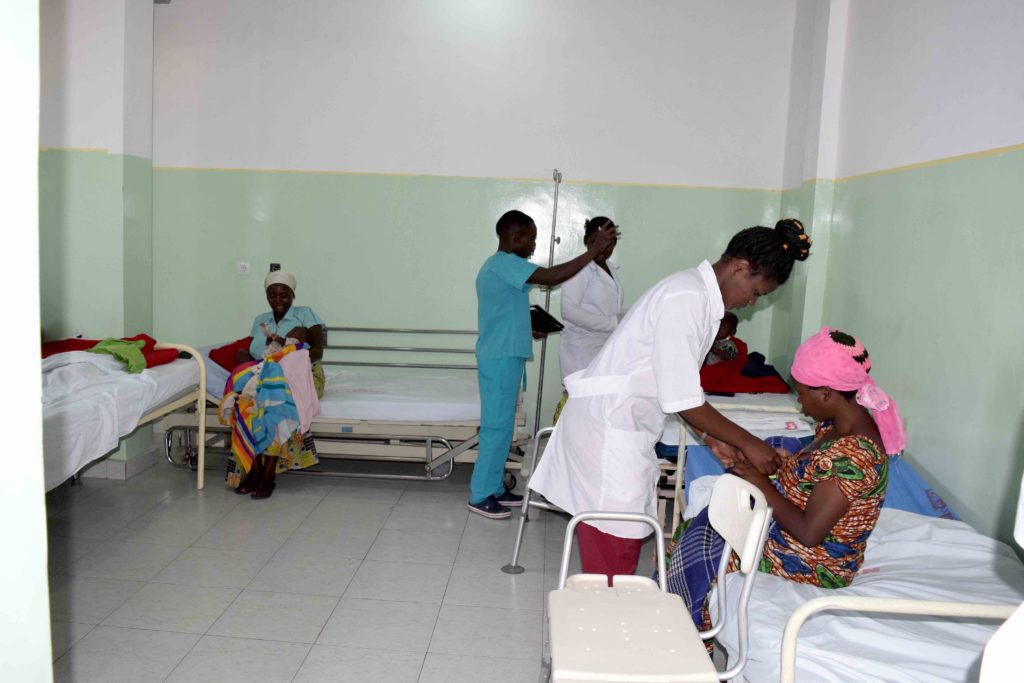 Although not yet complete, the building is being utilized starting today, due to our urgent need for space.