Each Thursday, patients from surrounding communities come to HEAL Africa because treatment and consultation for clubfoot begin at 8 am. Some arrive by motorbike, some on foot–with mothers carrying children who are unable to use their feet; some arrive with makeshift crutches; and others, who come from areas a little too far from Goma and/or have been referred to HEAL Africa's services, are transported ahead of time by HEAL Africa staff. Some are returning as part of their treatment plan to have their plaster or splint replaced. Many will travel between 70-200km.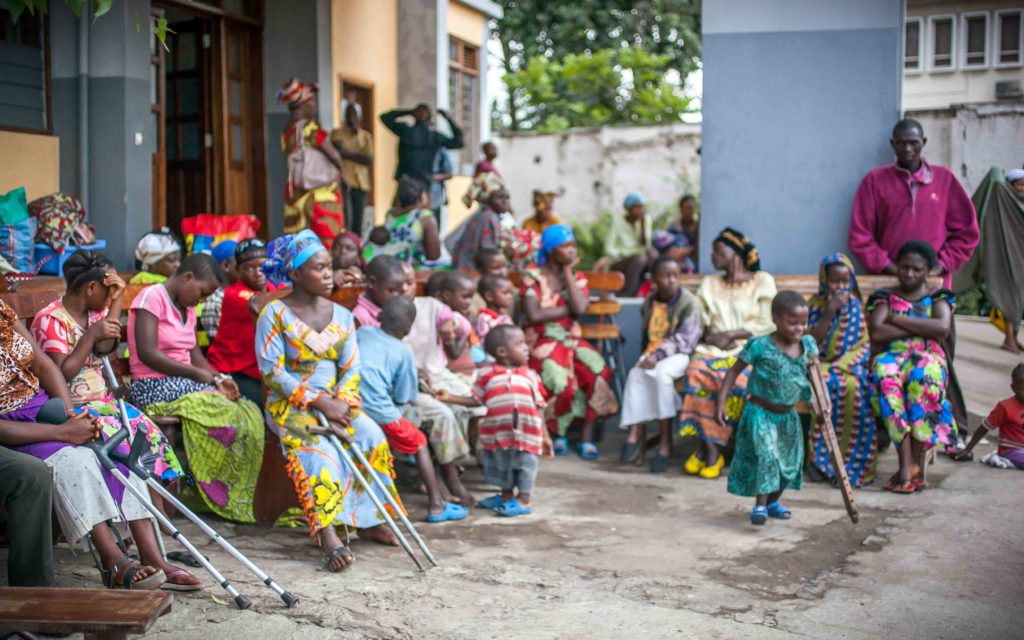 Rolls of gauze and cotton have been cut and prepped during the week. Children's splints of various sizes are lined on a shelf. One orthopedic officer gives orientation to the patients and families in the waiting room. They are educated on malformation and the treatment process, using the Ponseti Method.
The Ponseti Method is a process of treating malformation that is non-invasive and low-cost, with a high success rate of over 95%. In the mid-century, surgery became a popular method for treating clubfoot, a move away from the use of casts and braces, which had been used for centuries. For practical reasons related to cost, access, and effectiveness, HEAL Africa has maintained the use of casts and braces. On occasion, young patients come to the hospital for treatment who have received surgery from other organizations conducting clubfoot surgical campaigns.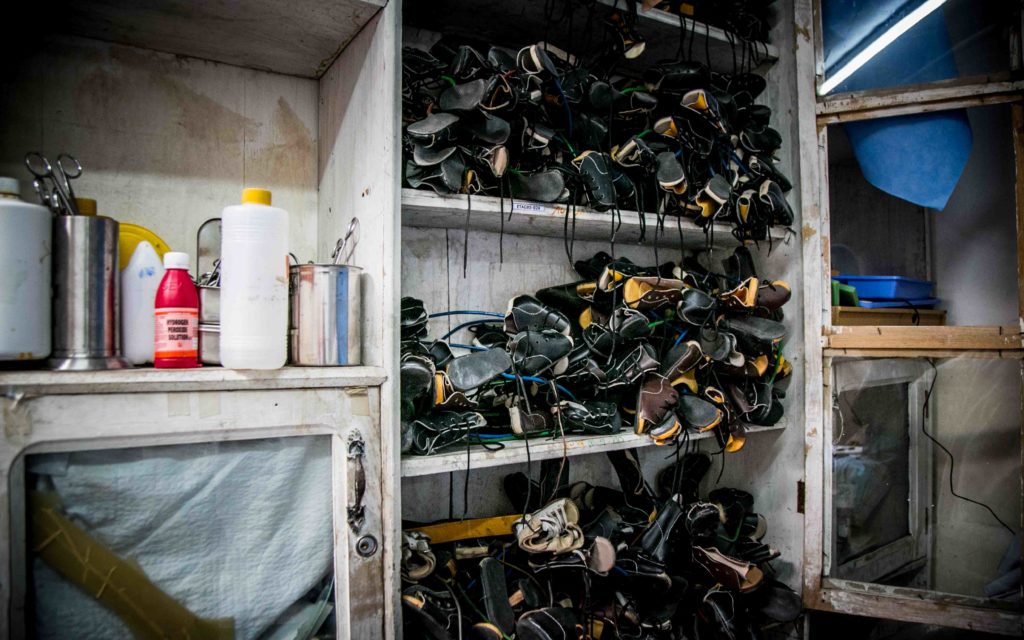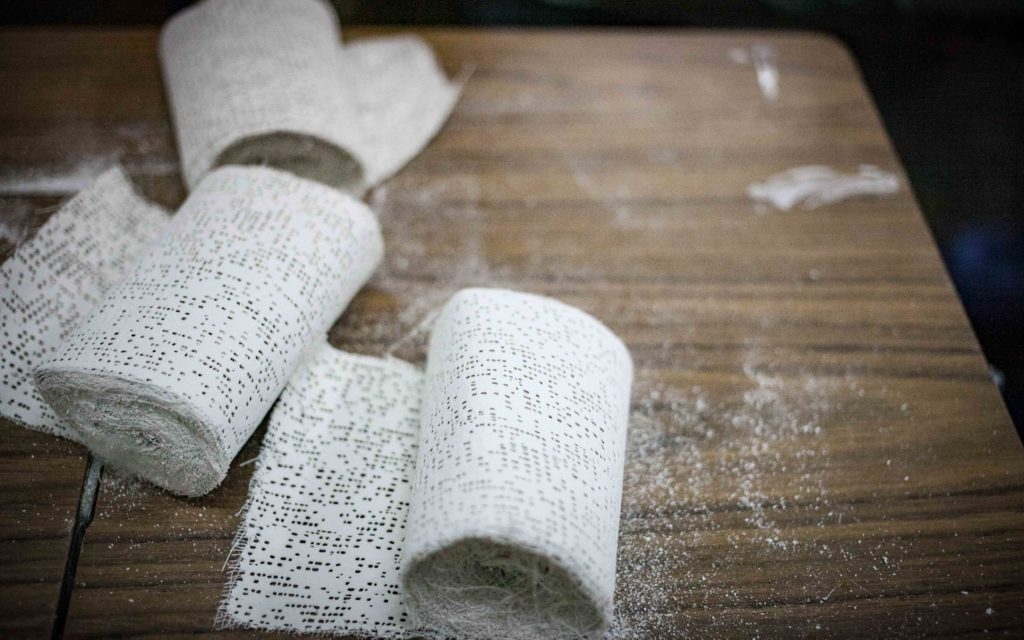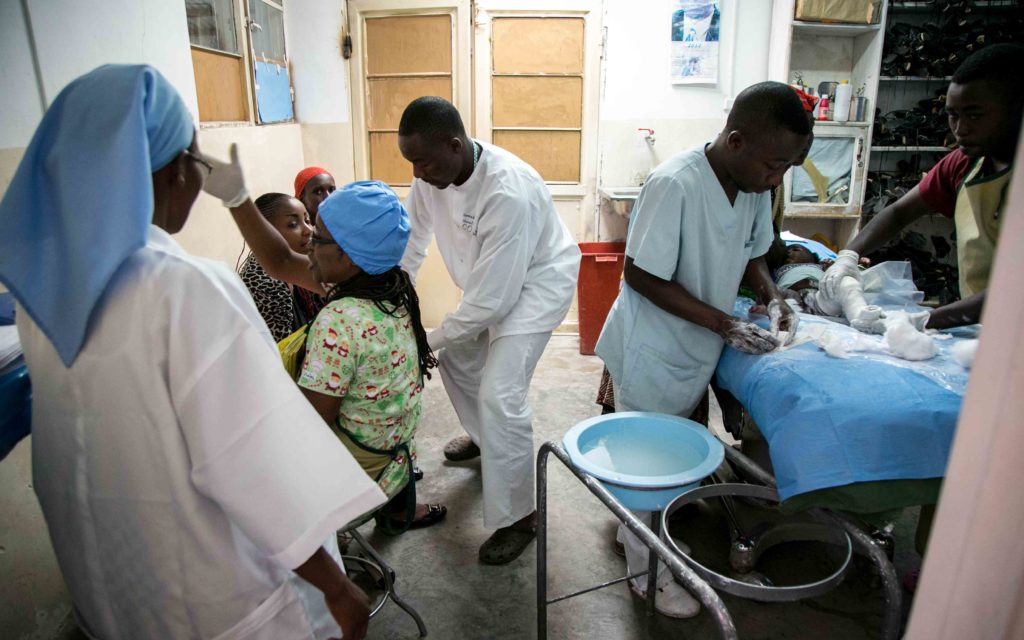 In the villages, a woman whose child is with malformation is cursed. But at HEAL Africa, everyone is equal and each child is loved by God. The orthopedic counselors also stress that each child is everybody's child and Congo's future, so they must not cross each other. Instead, they must learn to support one another.
HEAL Africa's Orthopaedic program began with HEAL Africa Co-Founder, Dr. Jo Lusi. The program has since grown to the extent that the program has been recognized by the Congolese government as a training center. Some who have trained at HEAL Africa have found positions in government clinics and are training other officers. Katembo, once a student at HEAL Africa, is now the director of the Orthopedic Officer School. Outside of his work at the hospital, Katembo visits graduates of the program in various provinces, providing ongoing support.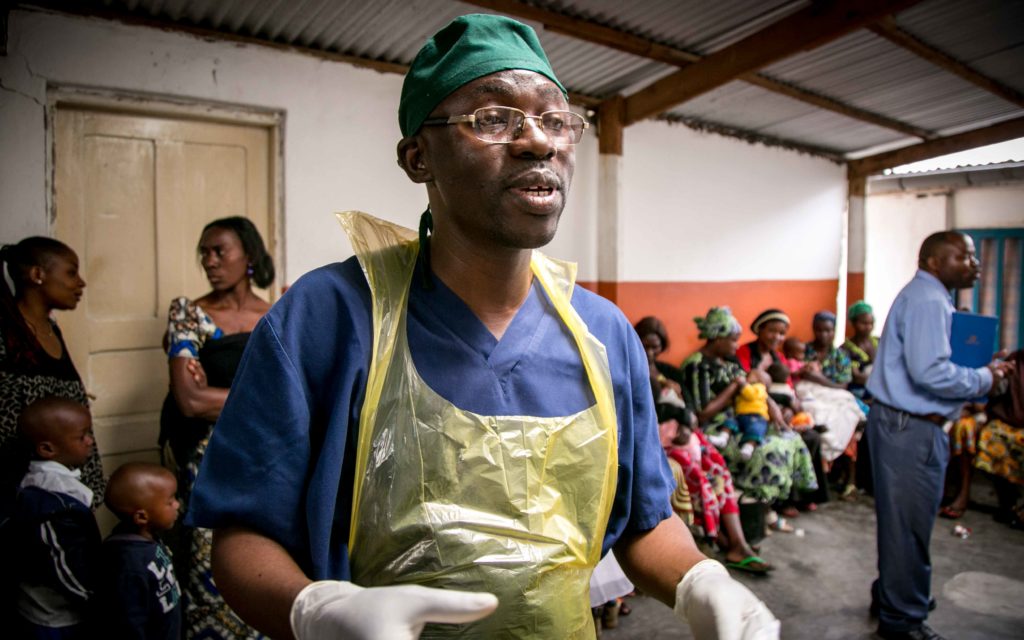 Although most are men, there is a growing number of women being trained. Because it is the woman who cares for the health and well-being of the African family, female orthopedic officers, many of whom are mothers themselves, play a key role in the recognition and treatment of malformations.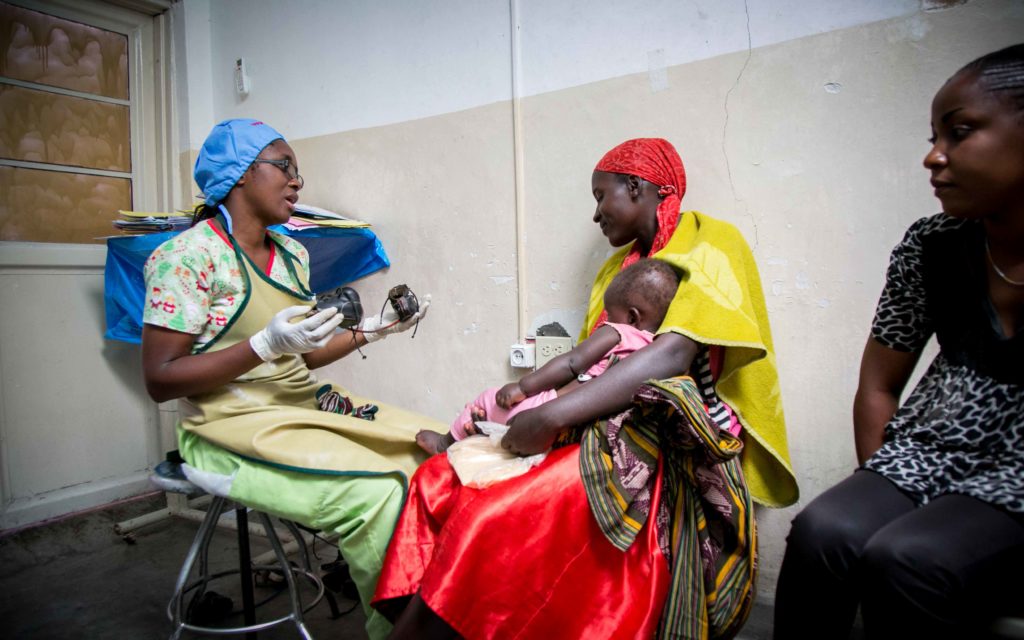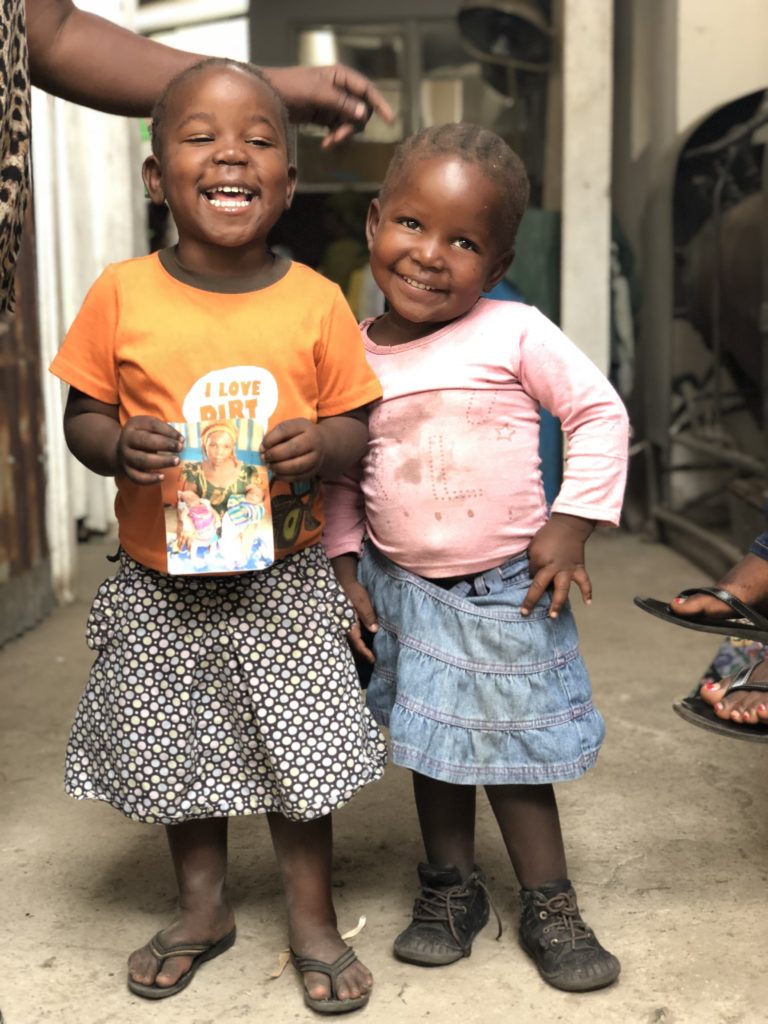 HEAL Africa has been treating clubfeet since the early 1990s. At that time, medical records were kept on paper. These disappeared after lava covered the hospital during the eruption of Mt. Nyiragongo in January 2002.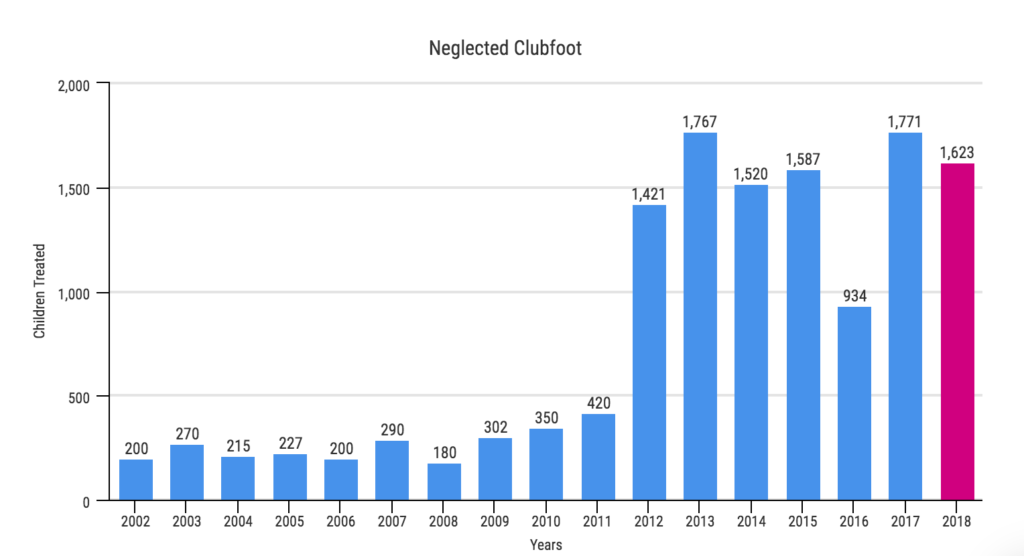 Between January to August 2019, HEAL Africa treated over 600 patients with clubfeet, using the Ponseti Method.