How We Learn Around the Hospital
Education has always been a critical component of our work. We invest in children in and out of the hospital. We offer vocational opportunities and financial literacy for women we support, working to improve their livelihoods. And of course, we train medical professionals. Within the hospital walls, you will also find volunteers from the USA and Australia teaching English and mentoring doctors. Former patients and street kids are also learning and teaching English with their peers. Literacy is transformative. We know it and the most impoverished, vulnerable members of our community know it. They crave it.
Earlier this week, we posted images of many of our children in the community we support. Here are other scenes around the hospital…and yes, all of it can happen simultaneously!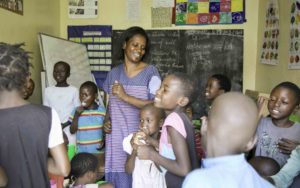 Teacher, Beatrice with the Tuungane School kids, before the new school was built to accommodate the 35-40 children in the 12×8 school room.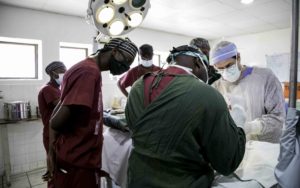 Aspiring doctors watch as Chris, a volunteer from the USA and a HEAL Africa staff, operate on a patient.
Learning how to sew at Healing Arts.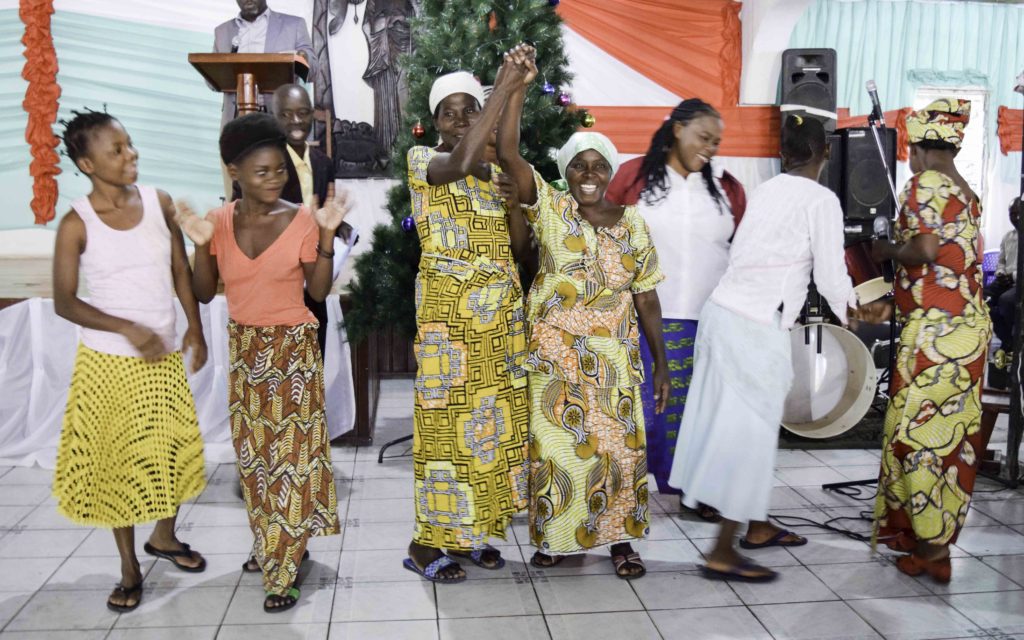 Completing their courses in alphabetization–basic writing and counting.
Financial literacy for a Village Association Savings & Credit group.
A volunteer teaches basic English to adults.
Elie, a former "street-kid" who participates in the UAMSHO Choir during chapels, teaches English to other adults, former street kids, and rastas.